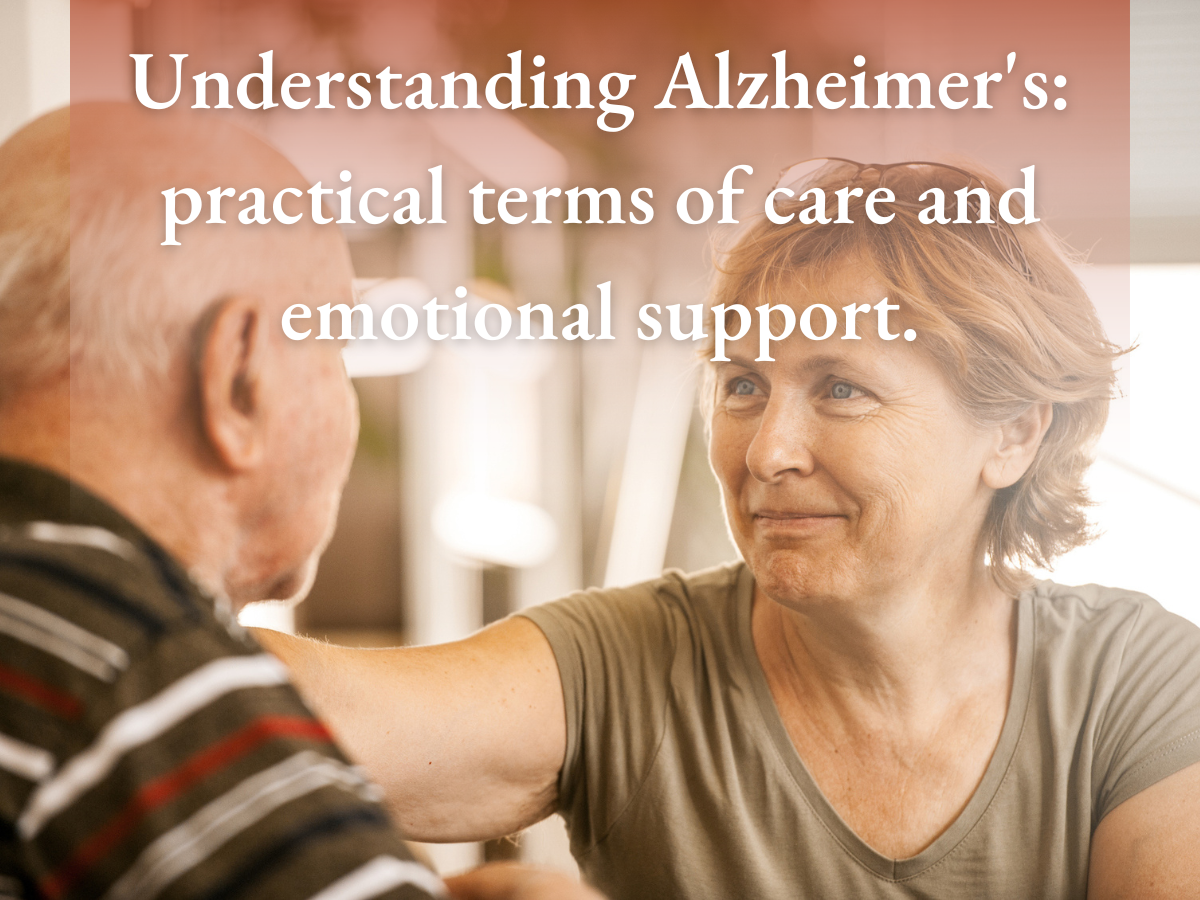 Meet the Author
Thursday, June 15 from 4 pm to 6 pm
Understanding Alzheimer's: practical terms of care and emotional support..
Join us for a book signing and discussion by Patti Kerr, author of "I Love You…Who Are You? Loving and Caring for a Parent with Alzheimer's."
Echo Lake welcomes Patti Kerr, author, Certified Alzheimer's Educator and former caregiver. Ms. Kerr will share her family's journey with Alzheimer's. She will also offer advice, tips and insights for any caregiver — or anyone who is interested in learning more about Alzheimer's. If you are a caregiver or know someone who is, please plan on attending this discussion.
All attendees will receive a free, signed copy of the book.
Happy Hour will follow the presentation with light appetizers and an Italian dinner to-go (limit 2) by reservation only.
Seating is limited. Reservations are required.
RSVP today to (484) 573-7706 or register below.