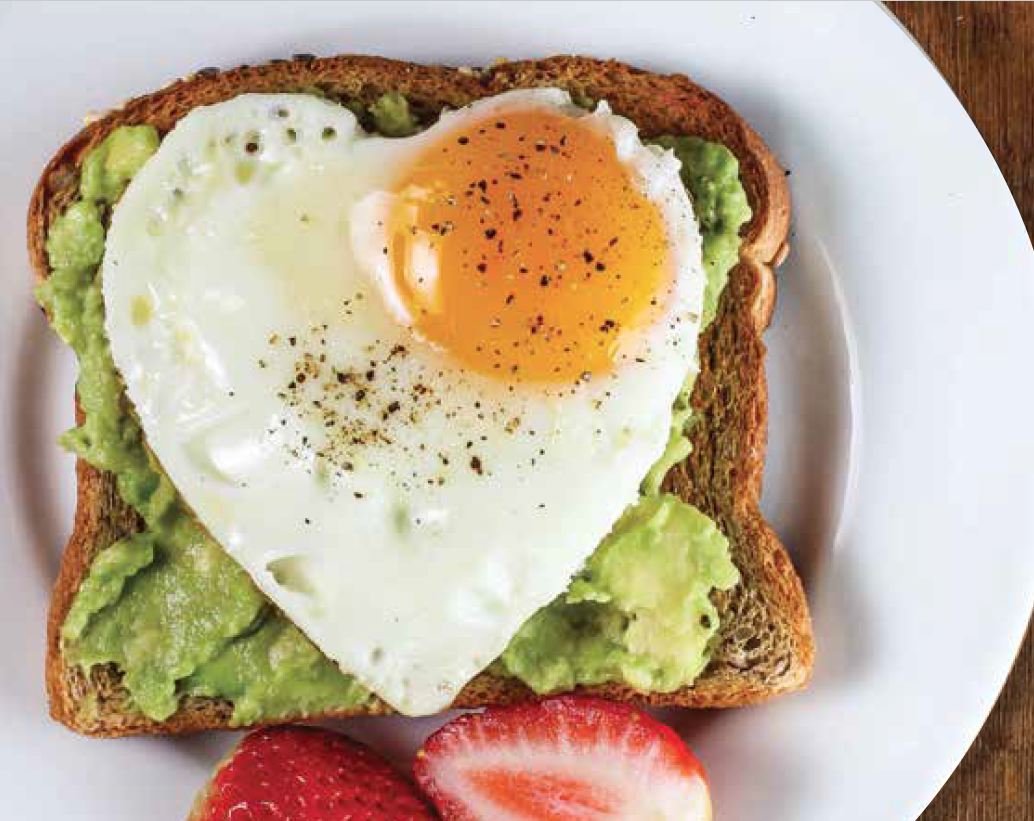 Daylesford Crossing Discovery Breakfast
Join us for a Discovery Breakfast at Nudy's!
It's hard to compete with a well-reputed local favorite. That applies to breakfast at Nudy's and to senior living at Daylesford Crossing.
Join us for a delicious breakfast and a perfect opportunity for an informal and informative conversation with our experts in supportive living. Bring all of your questions about Personal Care and Memory Care. Don't miss the chance to learn more about how residents live on the sunny side.
Friday, July 29 | 8:30 – 10:30 AM
Nudy's Cafe | 31 West Lancaster Avenue | Paoli
To reserve your spot, call 610-640-4000 or fill out the form below.
Daylesford RSVP Form
* indicates a required field