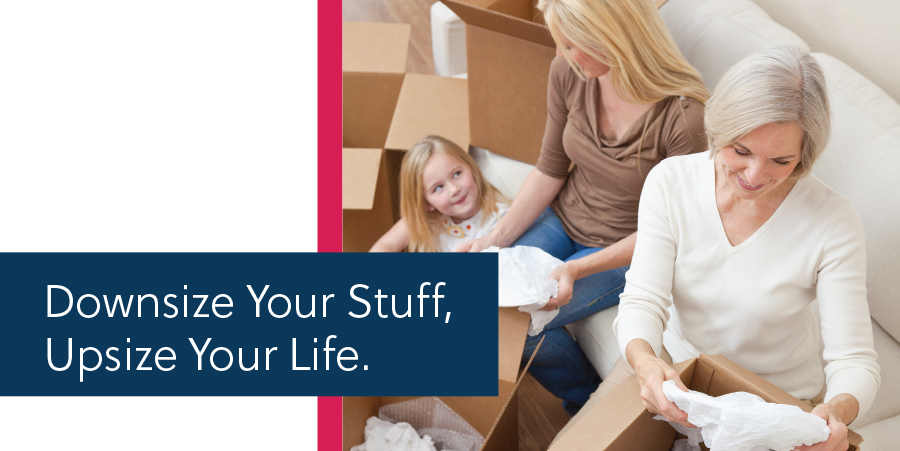 Downsize Your Stuff, Upsize Your Life
A certified move manager and owner of Huntington Valley-based Senior Transition Services, Marlene is a whiz at helping people conquer what seems like the unconquerable. She and her team help people reduce stress from start to finish in the moving process – from decluttering a house to sell, to helping to identify what is valued and what's not, to coordinating the move.
Join us for a special workshop with Marlene.
Wednesday, October 27 at Noon
Fill out the form below to RSVP.
Downsizing Workshop - The 501
* indicates a required field