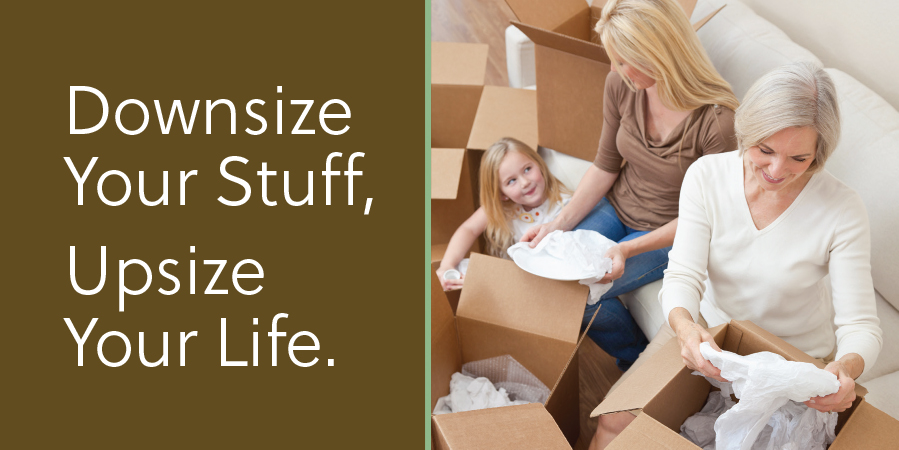 Downsizing Workshop at Plush Mills
"Where do I start?" John Hall knows.
An experienced move manager, John is a whiz at helping people conquer what seems like the unconquerable. Caring Transitions is the country's largest and most trusted provider of senior move services. They help people reduce stress from the moving process. Join us for a special workshop.
Wednesday, July 20 | 1 PM
Tours available following the presentation.
RSVP by calling 610-690-1630 or fill out the form below.
Plush Mills RSVP Form
* indicates a required field