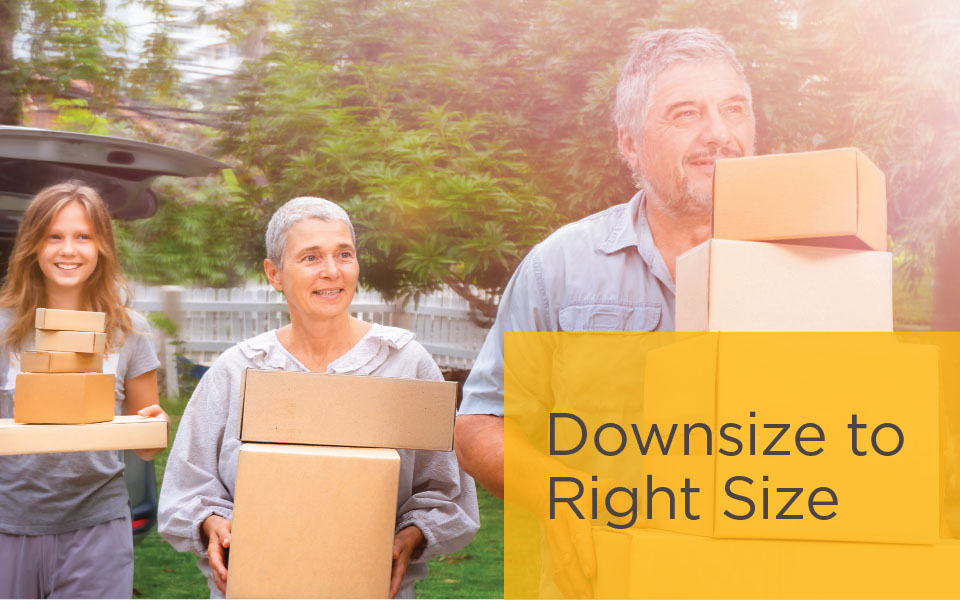 Downsizing Workshop at Ovation
"Where do I start?" Cecilia Beisler knows!
Cecilia and her company, A Simpler Life Now, have years of experience helping people sort, organize, plan, pack, and make the move into a new living space. She'll share her knowledge with you at a special workshop.
Thursday, January 20 at 11 AM
Cecilia will discuss rightsizing, what to do with your "stuff," and how a move manager can get you from your home to Ovation at Riverwalk with ease. Lunch and a tour will follow the presentation.
RSVP with Zandra at 609-537-8000 or fill out the form below.
Ovation RSVP Form
* indicates a required field