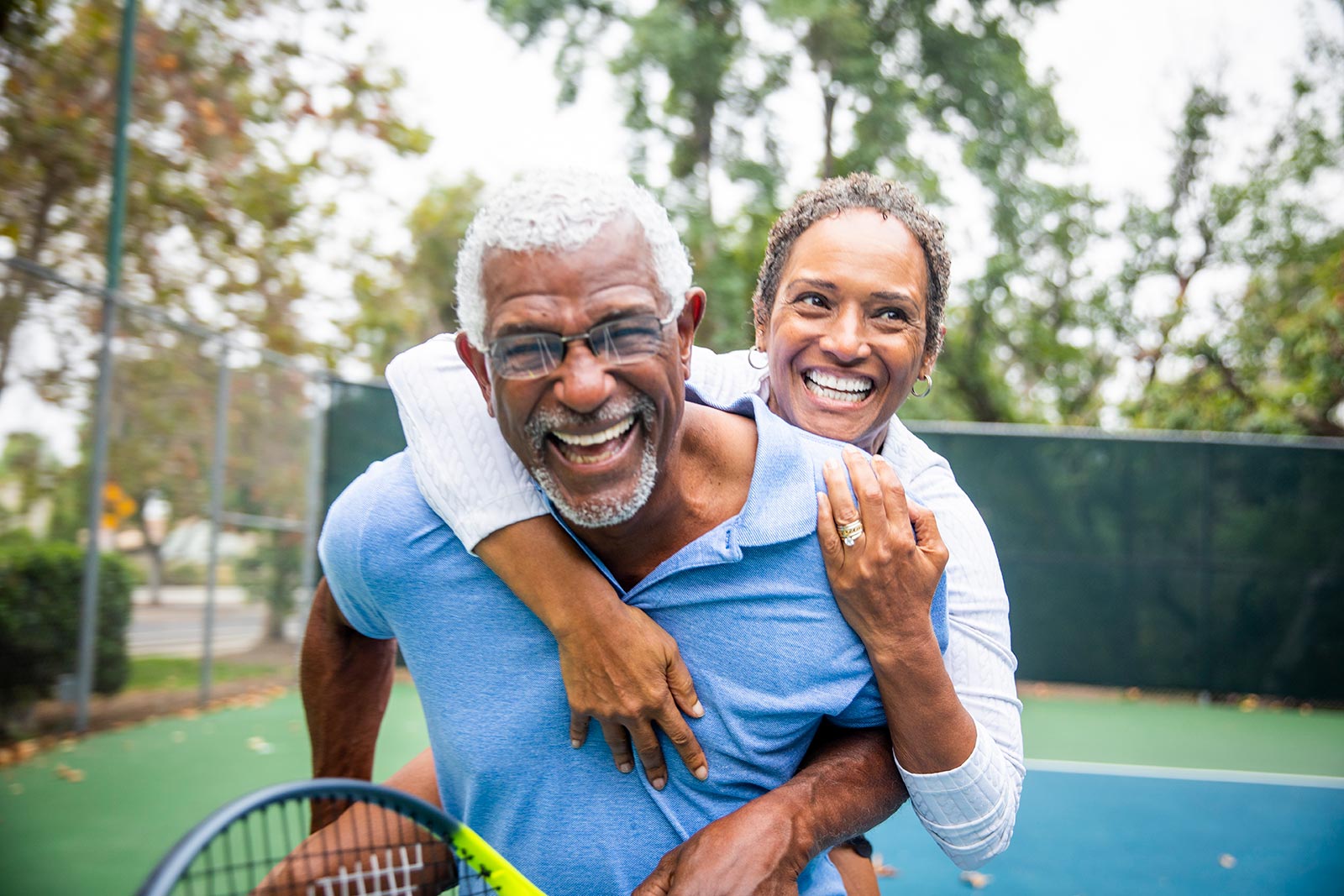 Downsizing to a Rental Senior Living Community in Hudson
The real estate market is booming for sellers these days! For those looking to move into a rental senior living community, a seller's market can maximize your return and increase your chances of receiving top dollar for your home.
While some senior living community contracts require a large upfront payment, a rental community like Artisan at Hudson does not. When you don't have to pay an entrance fee, you're able to hold on to more of the profit from the sale of your home.
Keep reading to discover other ways downsizing to Artisan at Hudson could be a smart move.
Hold On to More of Your Money
The savings that awaits you when you downsize into senior living extends beyond down payments and monthly fees. The amenities offered at Artisan at Hudson stretch your money further, and their array of services reduces extraneous costs.
With a move into independent living, you'll no longer have to finance unforeseen repairs to your home or pay for landscaping, leaf removal or gutter cleaning. Neither will you need to pay a housekeeper or keep a gym membership.
All these services are included in your monthly fee:
24/7 concierge services
Access to fitness center
Dining in the lounge or dining room
Scheduled transportation
Weekly housekeeping and linen services
At Artisan at Hudson, you'll have the living space you need without the complications of homeownership. Right outside your door, you'll have access to an engaged community, supportive staff, and senior living options offering higher levels of care if you need them.
Massachusetts tax incentives and governmental programs might also help you protect your nest egg.
Seniors are uniquely supported in Massachusetts:
Seniors are eligible for tax exemptions related to medical and dental expenses
Taxable income does not include Social Security benefits
The Circuit Breaker Credit returns property taxes up to $1,170 to eligible seniors
The state-sponsored program Prescription Advantage fills gaps in coverage for older adults
SHINE offers seniors counseling and assistance with Medicare
Downsizing for a move to a senior living community can feel overwhelming, but the freedom on the other side can enhance the quality of the rest of your life. When you rent an independent living apartment, you can choose a home that sets you up for the retirement lifestyle you've been waiting for.
Here are some downsizing tips to get you started:
Consider the space you're moving into. Keep in mind the layout of your new home and your desired retirement lifestyle as you pare down.
Start early and go slowly. Room by room, separate your possessions into groups: keep, sell, donate, give to loved ones, throw away.
Utilize decluttering strategies and checklists. There are numerous methods for downsizing. Familiarize yourself with a few, and then choose one that resonates with you.
Enlist help from loved ones and professionals. Family members can provide emotional support as you sort through your things, and professionals can help you with the logistics of a home sale and move.
Artisan at Hudson provides a myriad of enriching experiences for residents. The surrounding community offers many activities for residents to enjoy as well.
Nearby National Parks: Manning State Park, Middlesex Fells Reservation, and Callahan State Park
Summer concerts at Wood Park's stone pavilion
Colorful pianos along Main Street
Local shops
American Heritage Museum
New England Botanic Garden at Tower Hill
A move to Artisan at Hudson is a lifestyle upgrade that can benefit seniors financially and introduce them to new and varied experiences. In this way, residents don't downsize, they rightsize to our boutique-style apartments and our active community. Contact us today for more information about what retirement could look like for you.