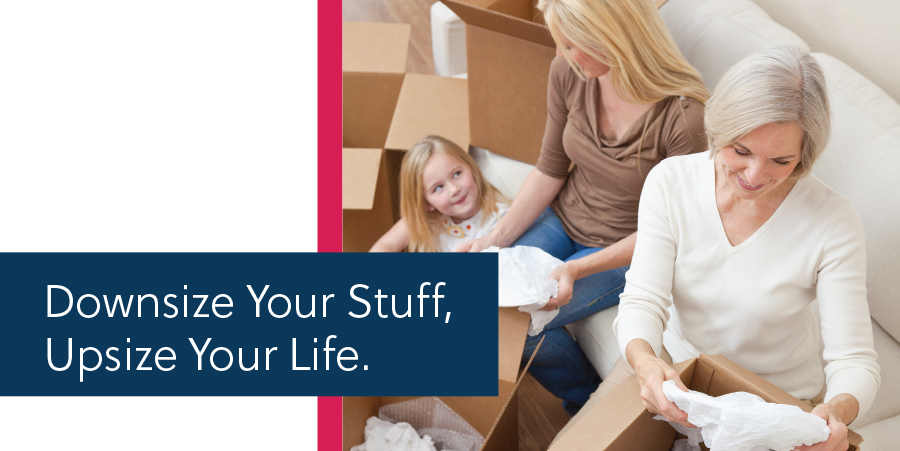 Downsizing Workshop at Artisan at Hudson
"Where do I start?" Albert Feldman knows.
An experienced move manager and home organizer who started Home Again Transitions to help people reduce stress from the moving process, he's a whiz at helping people conquer what seems like the unconquerable. Join us for a special workshop.
Thursday, October 28 at 4 PM
Tours available following the presentation.
Click the button to RSVP or call us at 978-763-7111.
Downsizing Workshop - Artisan at Hudson
* indicates a required field