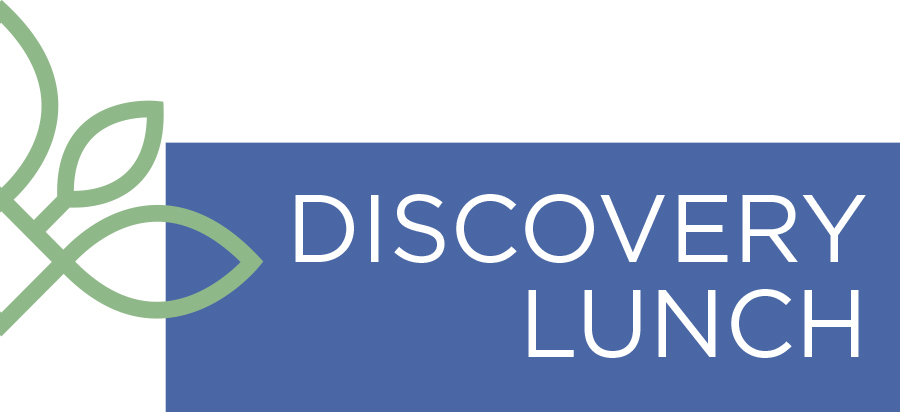 Discovery Lunch at Village Crossing
Discover Village Crossing
Sophisticated surroundings, distinctive amenities, customized care…the area's newest and most innovative supportive living community is under construction at Worman's Mill.
Be our guest at a Discovery Lunch on Thursday, January 20 at 11:30 AM. Bring your questions and enjoy lunch catered by Canapés.
Or call ‭240-651-5637‬ to make an appointment for a personal introduction to Village Crossing.
Village Crossing RSVP Form
* indicates a required field