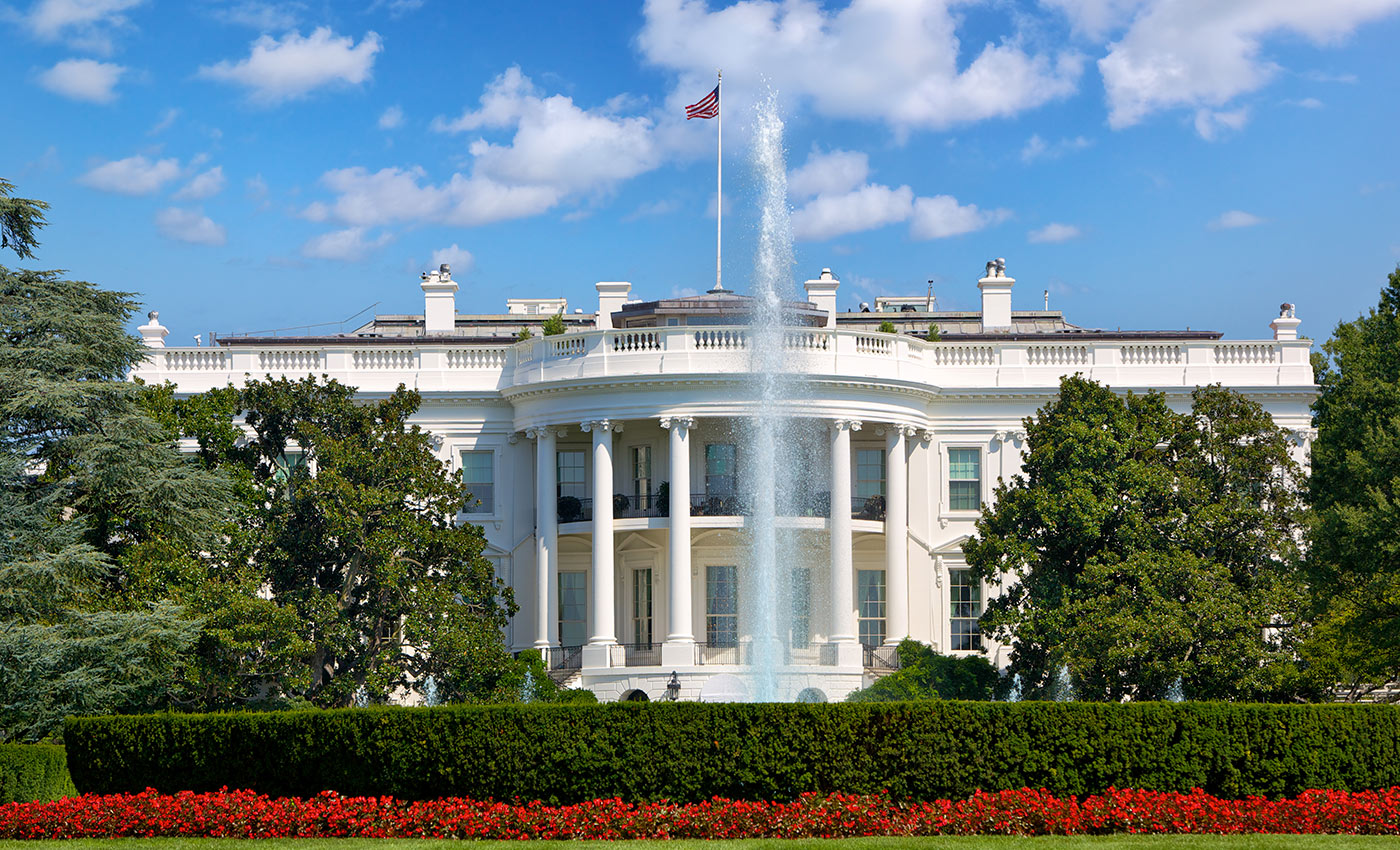 Dining at the White House
Chef John Moeller's cookbook begins with a question:
"How does a kid from the heart of Pennsylvania Dutch country end up cooking for international heads of state at the White House?"
Join us at Echo Lake when Chef Moeller takes us on his thirteen-year journey serving three First Families: those of George H.W. Bush, Bill Clinton, and George W. Bush. He'll share behind-the-scenes tales of cooking for dignitaries and presidential children alike.
TUESDAY • SEPTEMBER 14 • 11 AM
Chef Moeller's presentation will be followed by lunch, and tours of Echo Lake will be available.
RSVP below or call (484) 586-4777 for more information.