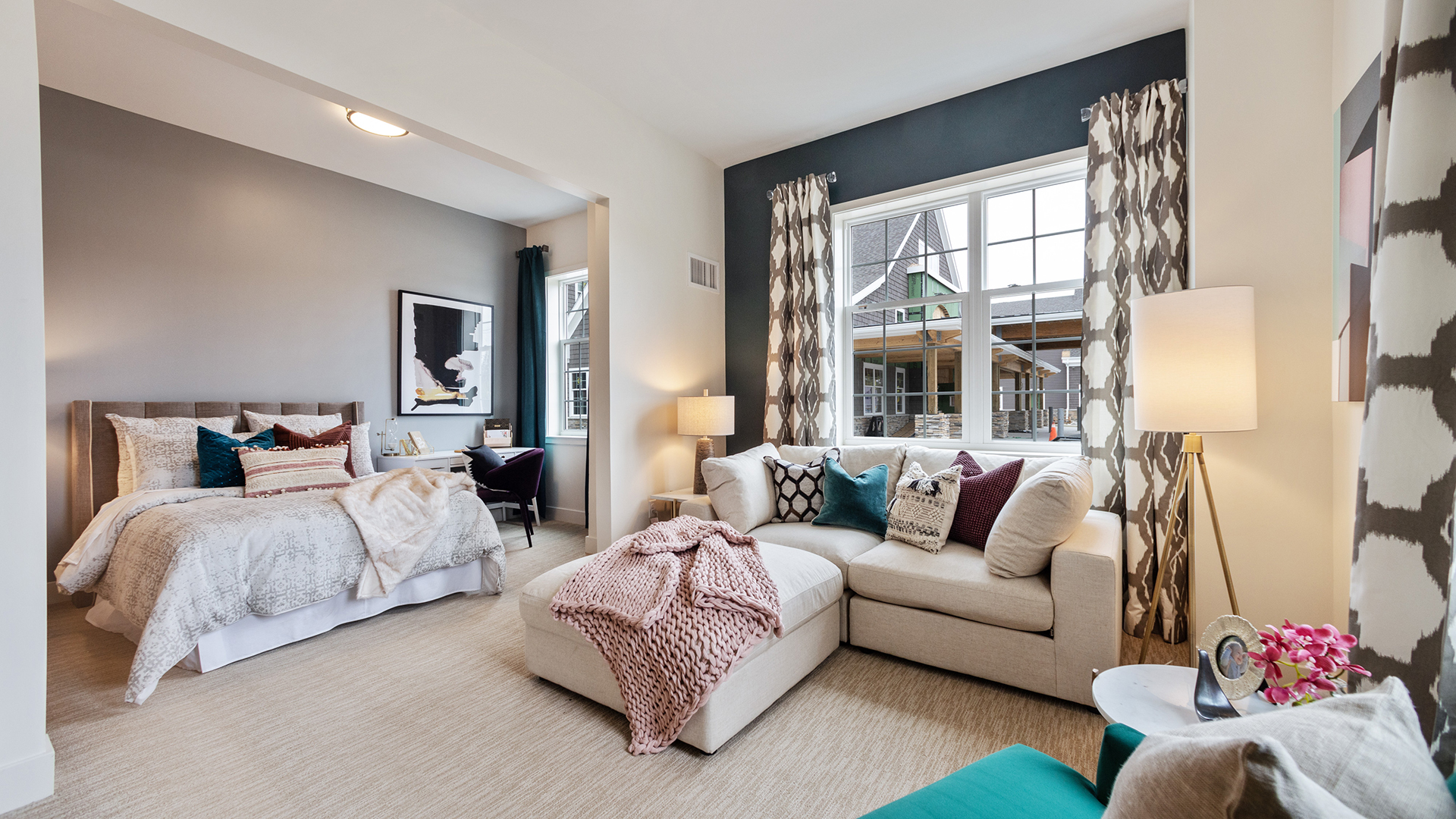 The Difference Between Renting and Buying in Senior Living
Throughout the aging process, you've probably heard about different types of senior living communities – independent living, assisted living and memory care – with many that include all lifestyles and levels of care within one location.
Did you know that senior living communities can also be categorized by payment structure? That's right – seniors can choose not only the style of living and care they need but also whether they're going to rent or buy into their senior living residence with a large entrance fee.
Artisan at Hudson is a monthly rental community that provides area seniors with a stress-free option for their future. Learn more about everything a rental community offers.
These days, many seniors are exploring the idea of a rental senior living community, and for good reason. Rental communities operate on a lease basis and offer financial flexibility – contrary to what you'd find at a buy-in community.
With rental communities, you don't have to dig deep into your savings to pay a high entrance fee. Your standard monthly fee will be determined before you move in, so you'll always know what to pay with no surprises. It's only if and when you need additional care services that your monthly costs will increase.
Let's break it down further, with the specifics pertaining to Artisan at Hudson.
Five benefits of a rental senior living community
1. Freedom and flexibility. There's no long-term commitment to living at a rental community Artisan at Hudson. You can choose to move out if you ever choose. Because you're not committed to a complicated contract, you get to call the shots on how you live each day.
2. Protected finances. There's no high entrance fee to pay. Just all-inclusive, affordable monthly fees. You won't need to touch your investments – like retirement  – in order to pay for a comfortable life. After all, your entire nest egg is yours to invest in your future.
3. Predictable living expenses. With a rental apartment, you won't have to worry about the constant fluctuation of your home's market value or the costs of upkeep and unexpected home repairs. Your monthly fee ensures maintenance-free residency.
4. All-inclusive services and amenities. At Artisan, you'll live a hassle-free lifestyle with access to these high-quality services and amenities included in your monthly fee:
24/7 concierge, security and maintenance
Multiple dining options with meals prepared by professionally trained chefs
Weekly housekeeping, complete with bed linen changes
A well-equipped fitness center
Climate-controlled underground parking
Scheduled local transportation
A well-rounded social calendar packed with enriching activities, events and programs.
5. Easy access to higher levels of care. If needed, residents can easily transition to assisted living or memory care. There is an added expense that comes with higher levels of care, but residents only pay for what they need while still reaping the advantages of community amenities.
What is a buy-in senior living community?
Typically, a buy-in senior living community offers independent living plus priority access to a continuum of on-site care in the future at a discount. These communities require an entrance fee and come with different contract options. In addition to the entrance fee, residents must also pay a continuing monthly fee for services, amenities and residency.

What's right for you? If you don't want to be locked into a long-term contract or pay a high entrance fee, rental senior living is your best option. You'll get every perk of an independent living community and access to additional care only if you need it.