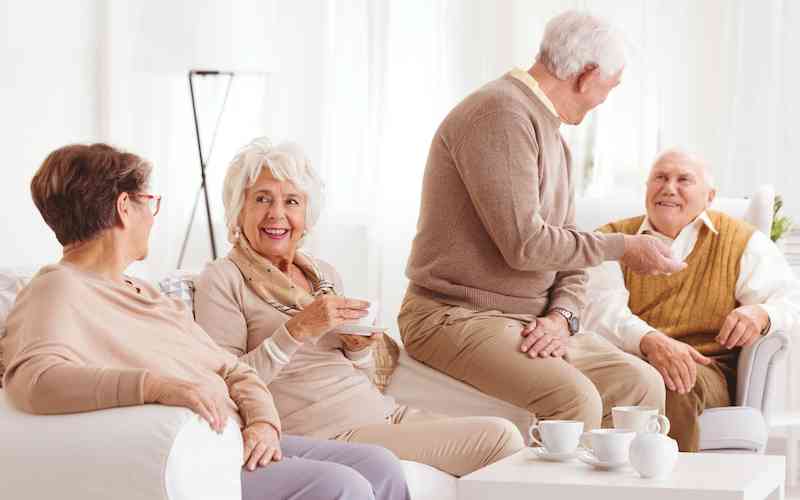 Creating Your Authentic Wish List
The holiday season is filled with festive parties, delicious food, cards and greetings from loved ones and often lots of lots of gifts. Over the years, how many knick-knacks have you received or gifted? How about bottles of lotion, scented candles or coffee mugs? If you find that you are receiving gifts that simply clutter your home and collect dust, consider developing a wish list of non-material items. Here are some tips to create a rewarding gift wish list.
Visiting a sick neighbor, reading to children or volunteering with a local charity are all examples of giving back. These types of selfless acts benefit the recipient and volunteer alike, because it feels really good to help people. This year, consider asking relatives to donate to your favorite charity in lieu of presents. Or better yet, ask them to spend an afternoon with you volunteering at a charity of your choice. This way, you'll get to spend some time with family while doing some good works.
A family recipe, a poem, cuttings from a plant that can be propagated, a hand knitted sweater or a hand crafted wood tray are all examples of gifts from the heart. These types of shared gifts are far more valuable than anything found online or in a store. Consider asking for (or giving) these types of very special gifts.
Nothing is as precious as spending time with those we hold hold dear. Take the initiative and ask your favorite niece to have lunch with you in lieu of a gift. Organize a nice chat via phone or video call with relatives or friends who live far away. For family and friends that live close by, make plans to get together for a visit and a coffee or tea.
Ornament swaps or small gift exchanges with friends are fun, but maybe this year suggest an activity instead. Make plans to see a movie, attend a local holiday concert, share a meal together or convene for a board game night. You'll enjoy these moments of quality time far more than hours of shopping and wrapping!
Rewarding Gifts to Give Others
While you're thinking of your own gift list, take some time to think about the gifts you give others. Often what someone really needs or would most appreciate can't be bought at a store. Finding new and creative ways to give of yourself can be a rewarding way to spend the holiday season.
The Maples of Towson offers personalized services and amenities tailored to the individual needs of our residents. We promote an engaging and fulfilling lifestyle that provides ample opportunities for residents to build and maintain social connections. Contact The Maples of Towson to learn more or to schedule a tour.