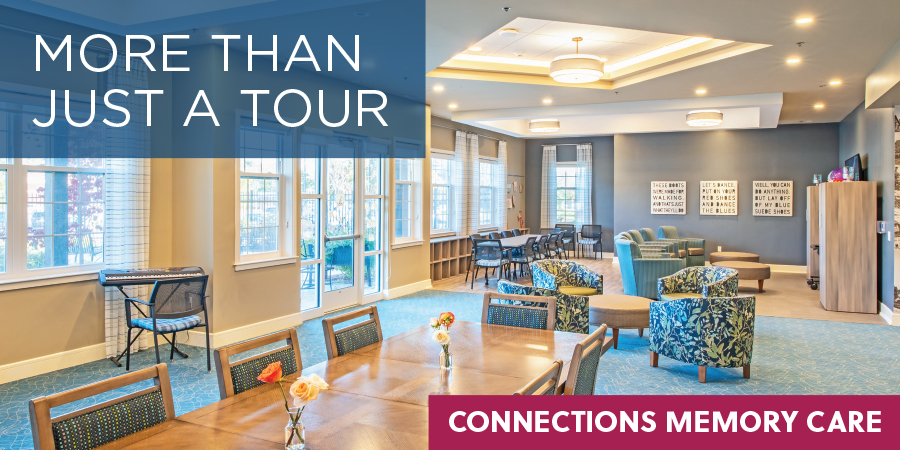 More Than Just a Tour: Connections Memory Care
What is it like to live in Memory Care? A tour doesn't tell the whole story. Find out for yourself with this unique opportunity to spend time in Connections at Artisan.
Bring your spouse or parent, or come alone, and spend an hour or two. Engage in activities, enjoy a meal, or just observe…get a real sense of what a day is like for residents of our Memory Care neighborhood.
Call ‭978-763-7111‬ or fill out the form below to set up a time to come for a visit.
* indicates a required field
To see more posts from Artisan at Hudson, click here.