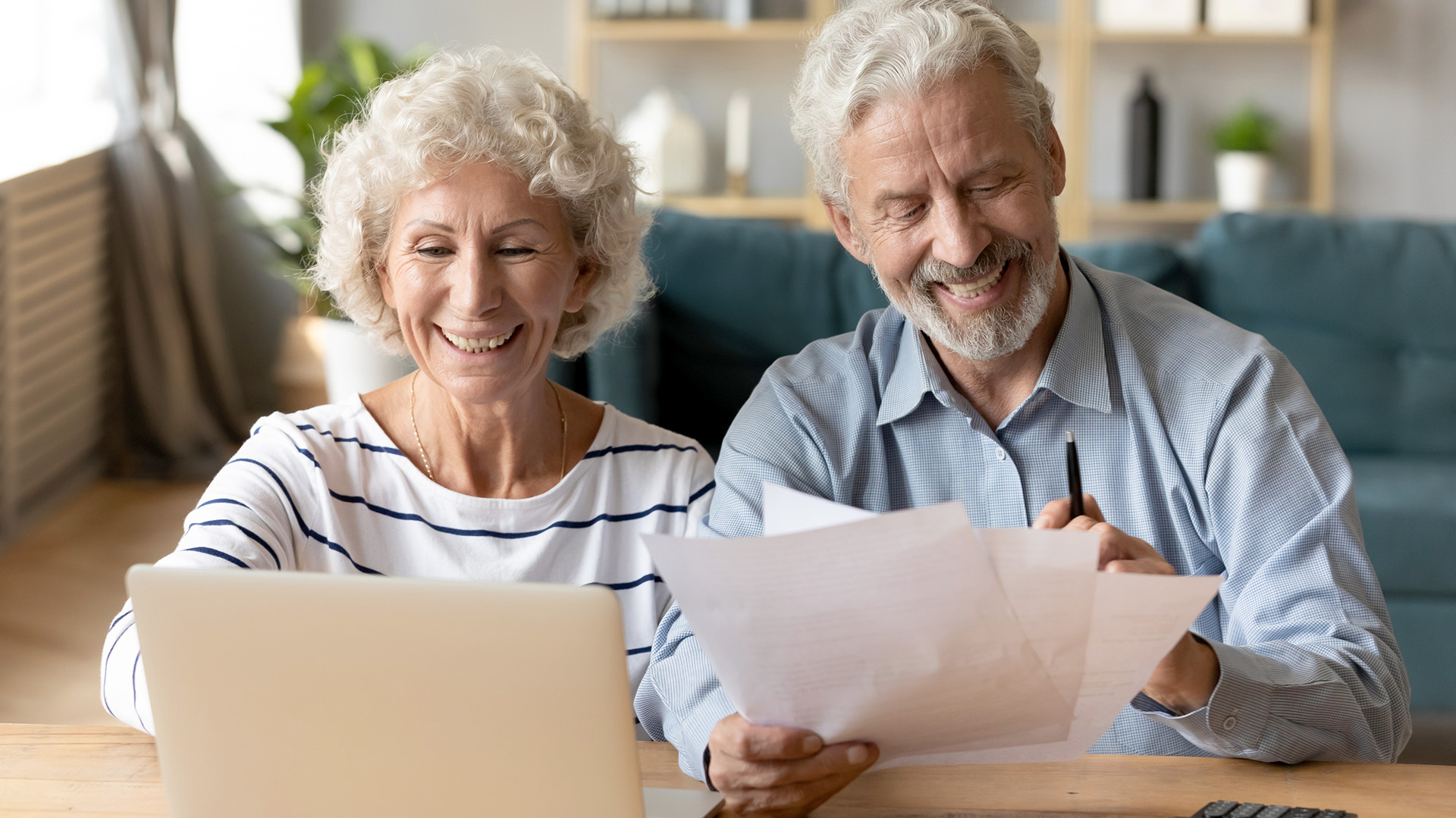 Choosing the Right Independent Living Floor Plan
Choosing the right floor plan is about finding what works for you.
After all, your needs will be different than those of your neighbors. While some may prefer a spacious two-bedroom residence, others may instead be in the market for a cozier studio apartment. At Artisan at Hudson, our independent living floor plans help you live each day exactly as you like, with different layouts for a variety of preferences.
Read on to learn how to choose the right independent living floor plan for you.
Consider Your Own Independent Lifestyle
Take into consideration the lifestyle and interests you have as you think about senior independent living floor plans. Think about how much time you'll spend in each room and how frequently you'll use them. Be sure to consider whether you'll want rooms for entertainment or hobby pursuits, in addition to the basics like the bedroom and bathroom.
At Artisan at Hudson, we know you're looking for more than just a house. You're looking for a home. That's why we've designed a retirement community that's a step above the rest. Our boutique apartment neighborhoods are the perfect place for you to age gracefully and enjoy life in style.
Rental rates for Artisan at Hudson start at $3,695 and include a rich array of amenities and services. With available studio, one-bedroom and two-bedroom apartment floor plans, there's sure to be something for all sorts of savvy seniors.
When finding a new home, it's essential to determine how much space you need. Most independent living communities offer a variety of floor plans to suit your lifestyle and preferences. Senior independent living floor plans at Artisan at Hudson range from 604 square feet to 904 square feet.
Senior independent living floor plans within retirement communities typically feature various amenities, such as laundry rooms, balconies, spacious walk-in closets, and advanced technology. To help you narrow down your choices, it's helpful to create a list of must-haves and nice-to-haves.
You'll likely be downsizing your belongings when you move into a senior living community. A neatly organized storage area will make your new home feel more inviting and maximize your living space. At Artisan our apartments boast ample storage space to help you keep organized.
Come See the Hudson Area's Newest Senior Living Community