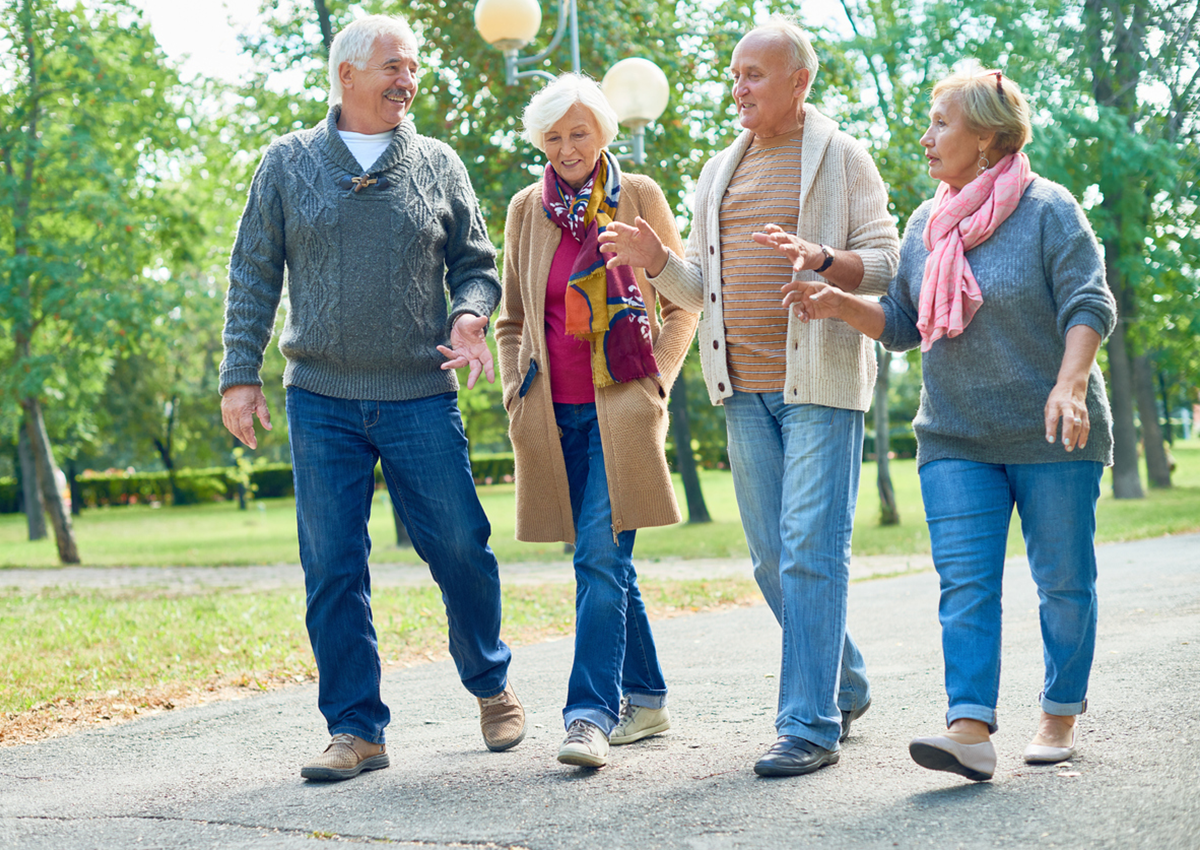 Why Location Matters When Choosing A Senior Living Community
One of the most crucial decisions you will make in your life is where to spend your retirement. And when it comes to retirement planning, the move to a senior living community offers many advantages over aging in place. Choosing the right location for senior living is extremely important since where you live greatly impacts your overall quality of life.
Keep reading to learn why location matters when choosing a senior living community. You can use the following reasons as a guide.
Take into consideration what is nearby your current address when imagining your ideal retirement location. Think about everything you want to have close at hand for the new chapter of your life, like restaurants, shopping, or parks. Following your decision on the general area in which you would like to reside, you'll need to decide upon the type of home that would be most appropriate for you in the future. For many seniors, apartment living provides a means to stay independent and active in retirement.
For many, such a home can be found in a senior living community.

Multiple dining options, fitness and entertainment facilities are usually located inside a senior living community, which can be an advantage for residents who like a little variety. If you plan on traveling in the future, a community like Artisan at Hudson can be a great choice, as they offer a "lock and leave" lifestyle, with weekly housekeeping, security and climate-controlled underground parking provided as part of the rental agreement.
From tax payments to distributions from investment accounts, where you live greatly affects your annual income. Retirement lifestyles are often funded by fixed incomes, so choose a place to retire that gives you the most value for your money. Unlike many other communities, Artisan at Hudson offers a rental agreement without a big entrance fee. This means you stay in control of your nest egg even as you have access to the wide range of amenities and services we offer.
Choosing a senior living community isn't just about cost, care, and proximity to family and friends. It's also about that sense of doing the right thing and finding a place to call home. You'll know when you feel it because you'll be able to describe it, which is why you should spend some time visiting a retirement community before deciding if it's right for you.
Our community Artisan at Hudson may be just the one you're looking for. Retiring in beautiful Hudson means living in an historic setting, one with connections going as far back as the 17th century. It also means there's plenty of things to do in the area, like taking a walk on Assabet River Rail Trail or enjoying Hudson's many shops and restaurants.
If you are curious about what to expect, visit a few times to get a better feel for the community.
Here are some questions to ask yourself when looking into a senior living community:
Is the food appetizing and varied, and how do the dining options compare?
Is there easy access to services, events and community amenities?
Is everyone having fun? Do people seem to be social?
How would you describe the feel of the apartments you see? Do they offer sufficient closet space, bathroom size?
How helpful and attentive are members of the team, both toward you and toward residents?
You should consider where you want to live when choosing senior housing because you need to have a plan for future care. If necessary, this can mean simply living near friends and/or family who can take care of you, but it also means planning ahead so that you're prepared for long-term needs. Artisan at Hudson is also close to many area health care providers, hospitals and specialty centers.
The care services in senior living communities offer supportive lifestyles that accommodate you if your needs change, your retirement destination remains the same, as does your opportunity for social fulfillment and lifelong learning, as well as your mental and physical health.
To see more posts from Artisan at Hudson, click here.