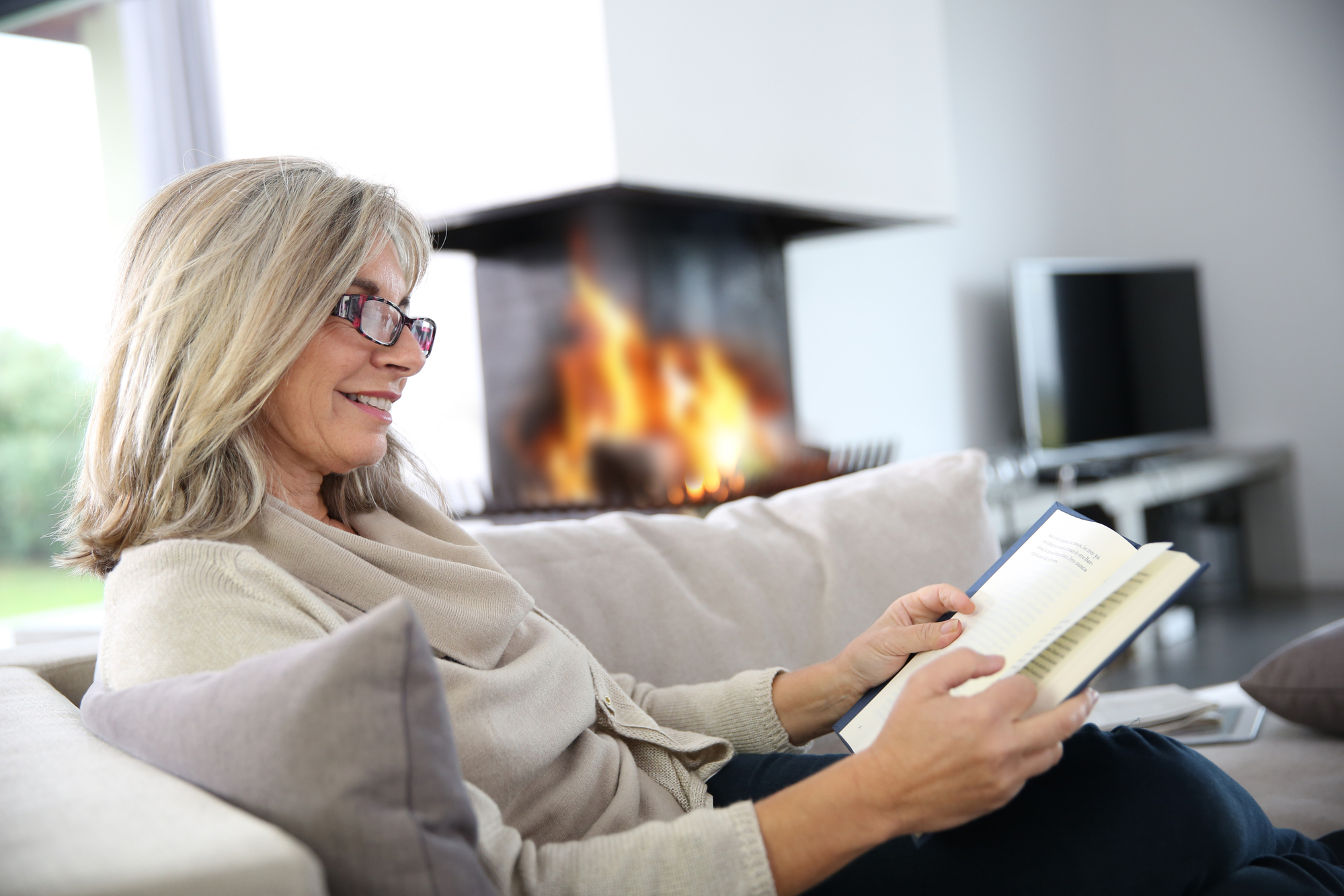 How To Get The Most Out Of Your Book Group
Book groups have been around at least since the 17th century, originally forming to discuss religious and political texts. In the 20th century, as books became more widely available and affordable, book discussion groups grew in popularity. Some groups would meet in libraries or public spaces, others would meet in member's homes and more recently many transitioned to meeting online. Here are some reasons to consider joining a book group, as well as suggestions for adding a little zip to an existing group.
Reasons to Join a Book Club
Book groups offer many benefits to participants, such as trying a different genre, hearing a new perspective or being nudged outside of a personal comfort zone. Here are some of the many rewarding aspects of belonging to a book group:
Encouraging regular reading if that is not already a habit.
Exposure to new authors, subjects and genres.
Building or maintaining connections with others.
Learning about other places, cultures or times in history.
Discovering new ideas and points of view.
Socializing and enjoying camaraderie.
Whether you are a veteran book-clubber or a book club newbie, it is always fun to try fresh ideas. Here is some inspiration to get you started:
Focus on an author. Consider selecting an author who has written several books, and then discuss a different book at each meeting.
Switch up the theme. From works of fiction about the Italian Renaissance to contemporary nonfiction books on racial issues, there are endless book topics to consider. Experiment with choosing an overall theme for the year and then selecting books within that theme for each meeting.
Vary the location. To keep things interesting, try picking a different location for each meeting. Besides member's homes, consider a local park, a coffee shop or even a restaurant.
Select different books on the same topic. There is no reason that each member needs to read the same book. Try selecting different books on the same topic and have members report back to the group. This can produce some lively discussion.
Outsource some of the legwork. Often the hardest part of organizing a book group is selecting the next read. Resources like Oprah's Book Club and NPR's annual Best Books Of The Year can save you lots of time. Also, ask members for suggestions and either take turns choosing the book each month or draw book names from a hat.
Add some food and drink. Nothing goes better with books than coffee and cookies or wine and cheese. Participants can take turns hosting and providing refreshments, or each member can bring a favorite potluck snack to share. You might also consider matching the food to the theme of the book.
Dress as a favorite character. For extra fun and laughs, consider adding simple costumes or props to the mix.
Spin off into different groups. If your group has been together for quite a while and you find that members are interested in different genres, consider reorganizing into multiple, smaller groups (e.g. one group for mysteries, one for historical biographies etc.).
Share favorites. Ask members to give some thought to their all-time favorite book and then mix those in throughout the year. This can be an opportunity for some to get reacquainted with a classic book and for others to discover something new.
Bring friends. New book club members can end up being the lifeblood of your group. Challenge each member to bring a friend to keep the love of reading alive in your circle.
Engaging and Stimulating Community Echo Lake residents enjoy pursuing the interests they have always loved and discovering new ones as well. We offer a wide variety of activities and events designed to promote and complement an active lifestyle. Contact us today to learn more about Echo Lake's programming and amenities.