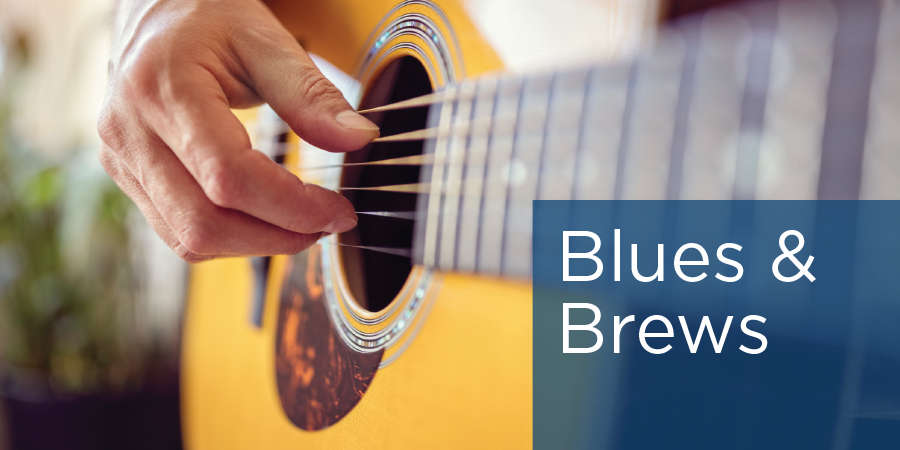 Blues & Brews at Artisan at Hudson
Join us for an outdoor concert! Guitarist Chris Fitz will supply the music. We'll enjoy a variety of Chef Ken's delicious soups while sampling a selection of beers from Horseshoe Pub including their homemade root beer.
Take a tour of the Hudson area's most innovative senior living community.
Thursday, September 16 | 4:30 – 6:30 PM
Fill out the form below to RSVP or call us at (978) 763-7111.
Space is limited. RSVP today.