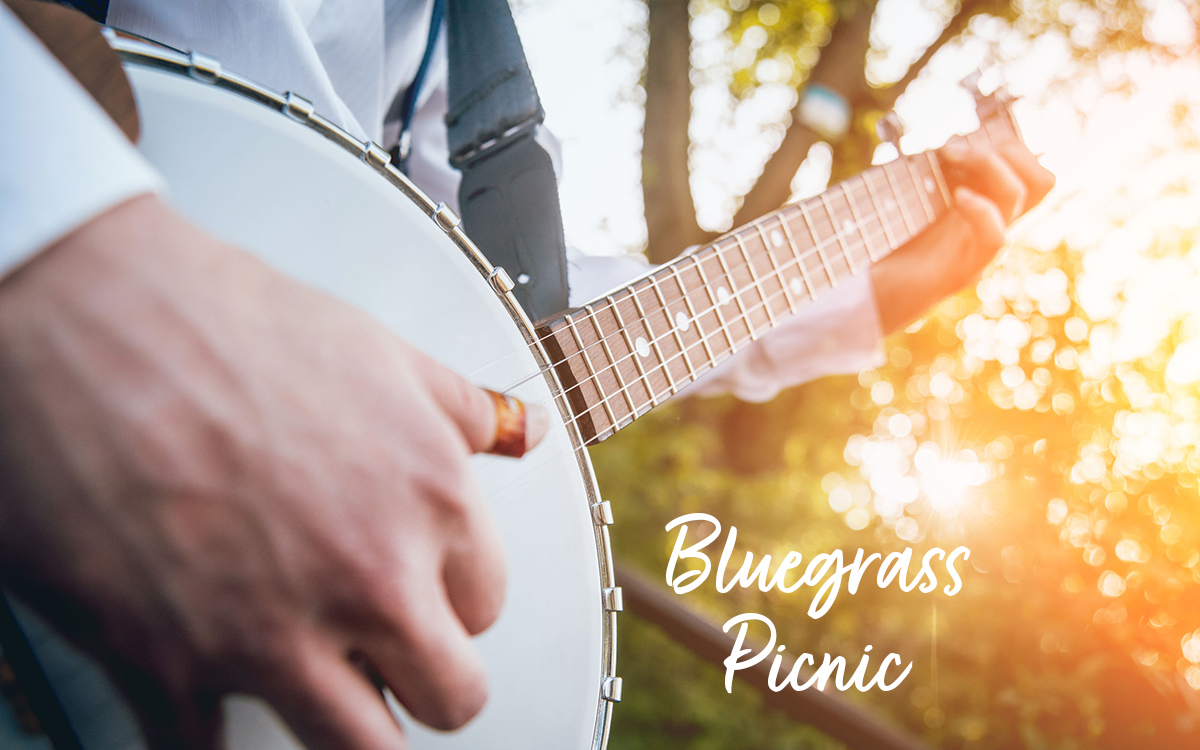 Bluegrass Picnic at Echo Lake
You are invited to an outdoor concert and picnic on the lush grounds of Echo Lake. The Tookany Bluegrass Band will play a range of toe-tapping bluegrass music. Food, drink, live music – come join us!
To RSVP, call 484-568-4777 or fill out the form below.
In case of inclement weather, a rain date will be announced.
Echo Lake RSVP Form
* indicates a required field