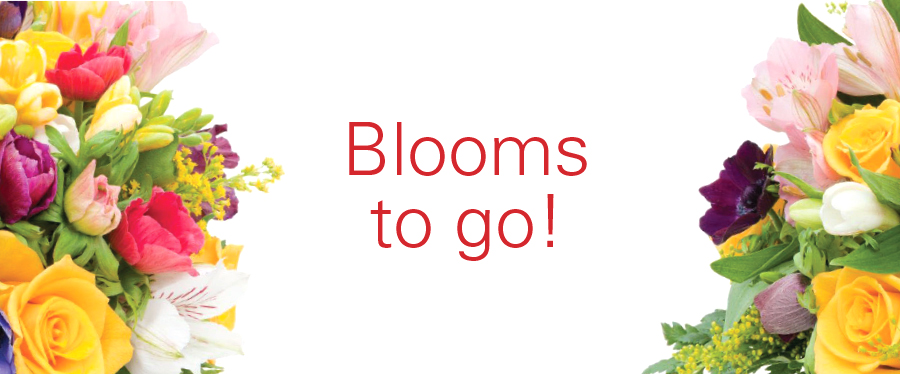 Blooms to Go at Plush Mills
Every year, Plush Mills hosts the Providence Garden Club's annual Horticultural & Photography show. The show returns this year and you are invited to view the exhibit, take a tour of our community, and bring home blooms to go!
Wednesday, April 13 | 11:30 – 1:30
Call 610-690-1630 or fill out the form below to reserve your flowers.
Plush Mills RSVP Form
* indicates a required field