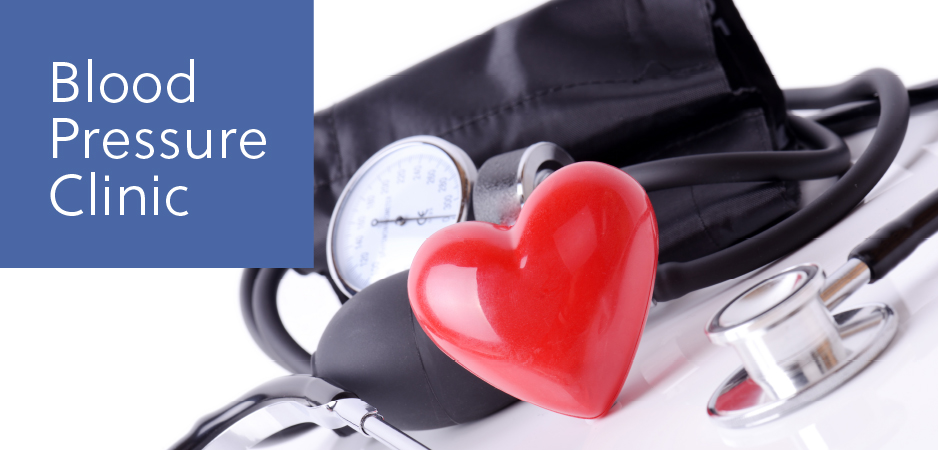 Blood Pressure Clinic at Daylesford Crossing
High blood pressure usually has no warning signs or symptoms, and many people do not know they have it. Regular blood pressure checks are the only way to know whether you have high blood pressure.
Join us for a BP check and tips for how to maintain a healthy blood pressure level. We'll serve heart healthy snacks and smoothies.
Wednesday, August 31 | 11 AM – 2PM
Fill out the form below to RSVP or call ‭(610) 892-8894‬.
Daylesford RSVP Form
* indicates a required field