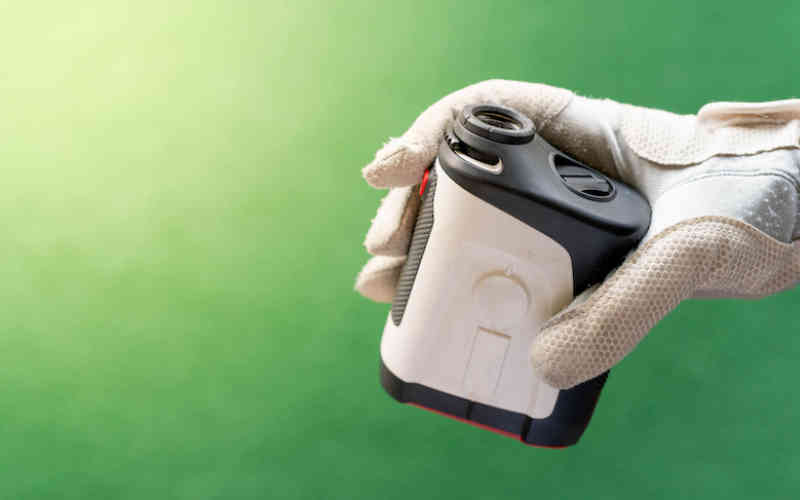 Best Gadget Gifts For Seniors
With the holidays upon us, the gift giving season is in full swing. But what do you get for the person who already has everything? Maybe it's time to ditch the candles, chocolate and bath products and go for something a bit more useful. Here are our picks for the best gadget gifts for the over 55 crowd, all designed to make life easier.
Smart Home Assistant
From Google Nest (updated version of the Google Home) to Amazon Echo, personal or smart home assistants are all the rage right now. They can perform any number of functions such as playing music and audiobooks, set timers, tell jokes and even share fun trivia. Smart assistants can also make shopping or grocery lists, set reminders for appointments and for taking medication, share recipes, give the weather forecast, provide translations and more. 
eReader
For avid bookworms, an eReader may be just the way to go. One make and mode to consider is the Kindle Paperwhite, which is lightweight, travels easy and has a built-in nightlight for nighttime reading (the latest version is even waterproof for reading poolside!). eReaders enable users to download a large number of books and read them on the go in one lightweight device, create reading wish lists, and even rate and categorize favorite books. For those who have trouble reading small type-size, most eReaders offer adjustable fonts and type sizes for easier reading. As a side benefit, eReaders can help bookworms get rid of extra clutter!
Portable Pain Relief Device
Many seniors suffer from occasional or chronic neck and back pain. The new Neck Relax is an innovative and portable neck pain relief device that helps relax and stimulate the muscles along the user's spine. This remarkably effective device utilizes infrared heat and electro stimulation along with cutting-edge ultrasound technology.
Anything Tracker
If you know someone who constantly misplaces their keys, cellphone, wallet or purse, a tracker may solve their problems. The Lost Item Locator uses bluetooth technology to help locate and keep track of important items (even pets!). Users simply download the app and then attach the beacon to any items they would like to track.
Golf Laser Range Finder
If there's a golfer on your list, consider a laser range finder to help them accurately measure yardage. The Nikon Coolshot 20 RangeFinder measures up to 550 yards and gives golfers a glimpse of what's ahead. The device is super sleek and made to fit in a pocket. The optical technology is helpful for both the golf course and the driving range.
Light Therapy Tool
Winter months can sometimes lead to the blues, and this may be exacerbated during times of isolation like the current pandemic. A cool light therapy gadget like the HappyLight Lux can provide a good substitute for sunlight – resulting in better sleep at night and helping to keep the blues at bay. This light therapy tool offers full-spectrum, 10,000 lux intensity UV-free light and it's totally portable.
High-Tech Bathroom Light
A night light in the bathroom is always useful. For a high-tech version, The Original Toilet Night Light offers a motion-sensing LED that provides a soft glow (instead of a bright light) when you are nearby and will stay on for the duration of an evening bathroom trip.