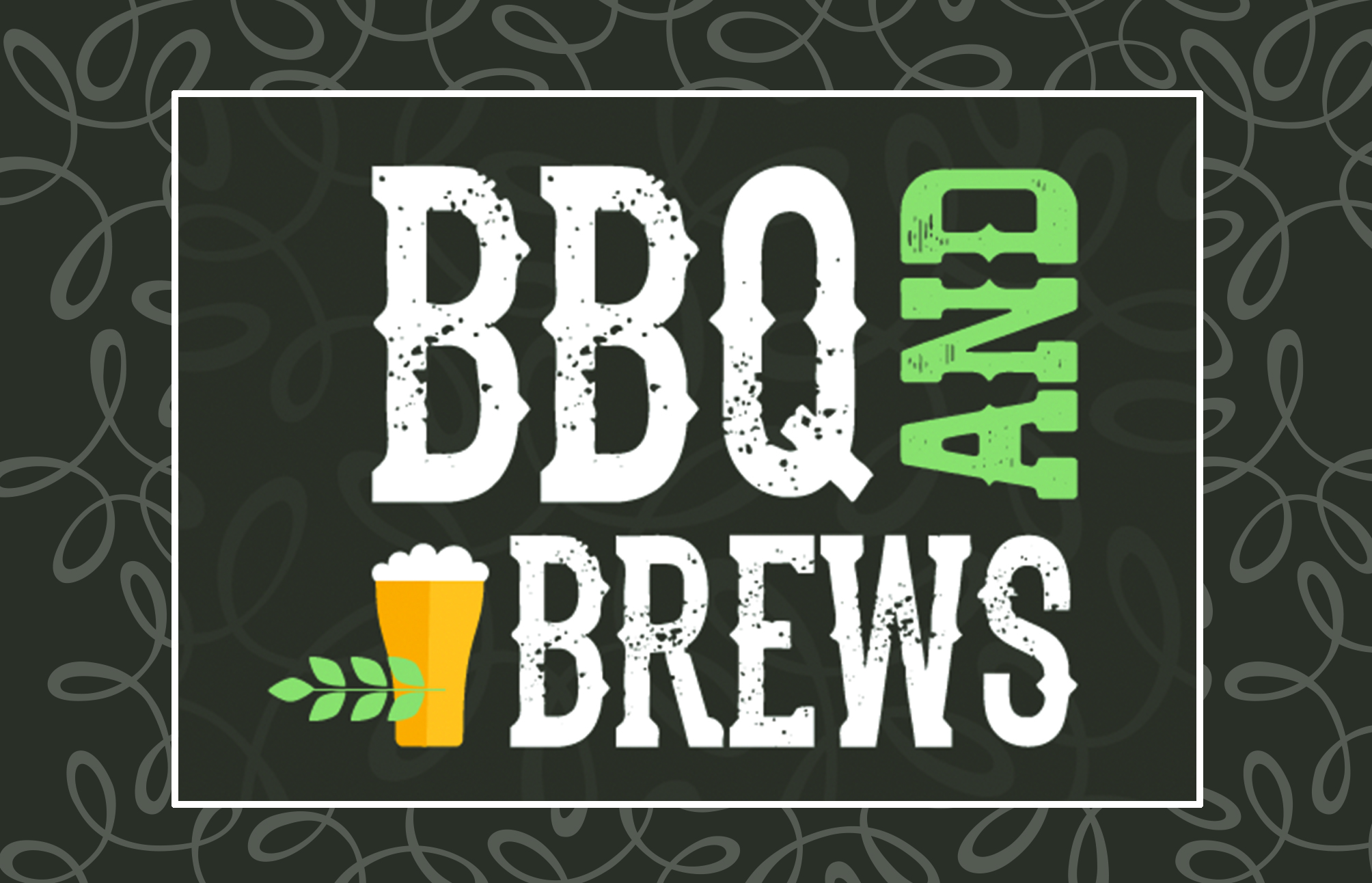 BBQ & Brews at Village Crossing
Tap Into a Celebrated Lifestyle, Location, and Luxury Community!
BBQ & BREWS
THURSDAY, JUNE 15 | 4 – 6 P.M.
2480 Waterside Drive, Frederick, MD
Tap into what life at Village Crossing could be like for your loved one. As we serve delicious BBQ and answer your questions over refreshing brews, you'll learn more about our assisted living and memory care services, enriching amenities and programming, innovative MOSAIC lifestyle, and desirable location in Worman's Mill Village.
Hungry for more? Explore the lifestyle your loved one will enjoy by taking a tour. Only a few apartments remain. Place a deposit now.
Refreshments will be served. Seating is limited.
To RSVP, complete the form below or call 240-201-9606 for more details.
Village Crossing RSVP Form
* indicates a required field