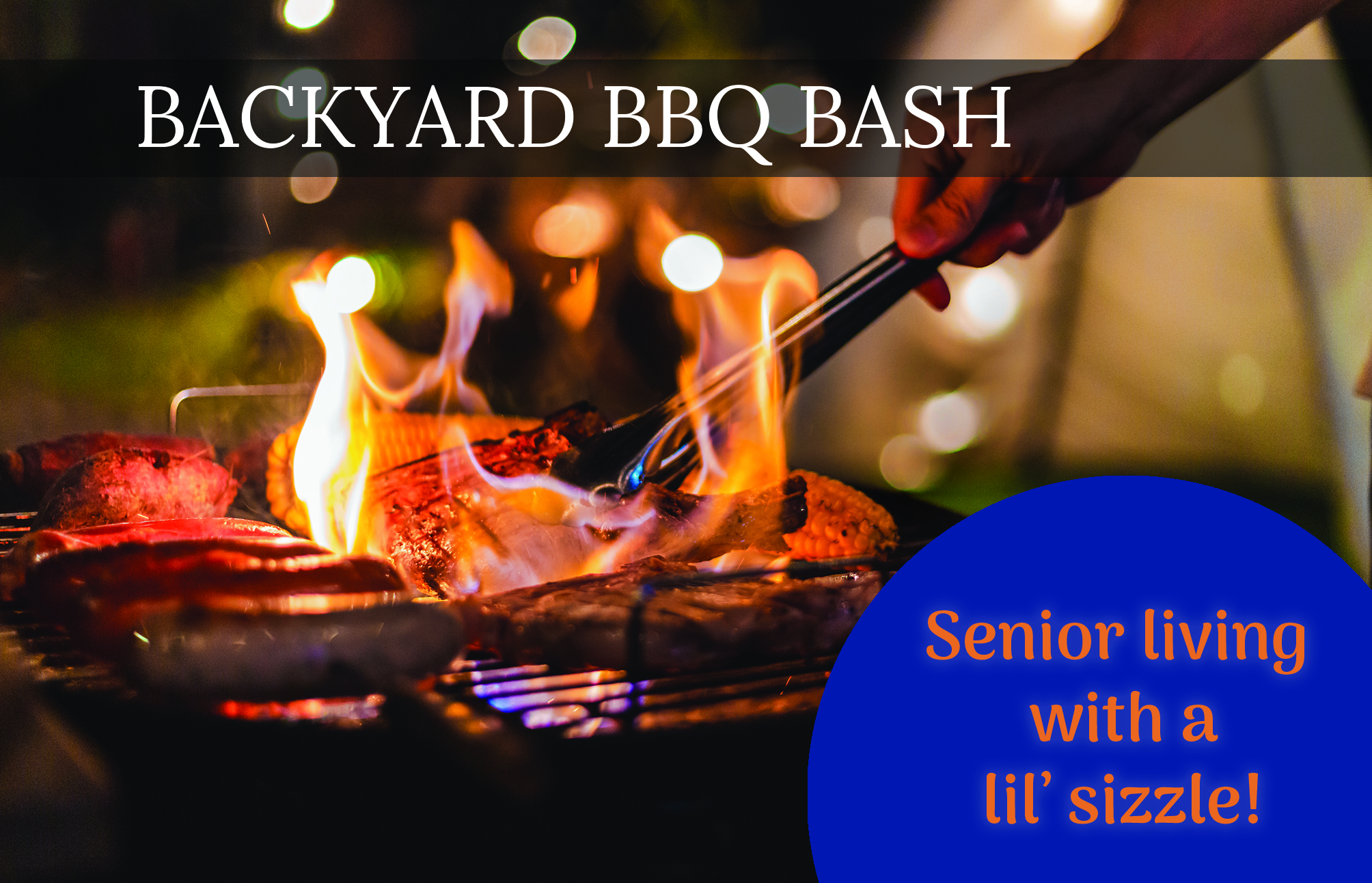 Backyard BBQ Bash at Artisan
Looking for senior living with a lil' sizzle? Come see what's cooking at Artisan this summer!
BACKYARD BBQ BASH
Wednesday, June 21 | 4 – 6 p.m.
253 Washington Street, Hudson, MA
Kick off summer with a delicious opportunity to get to know Artisan at Hudson, vibrant seniors' choice for independence with personalized support and memory care services as needs change. While our chefs fire up the grill, we invite you to take a tour, mix and mingle with residents, and learn why they – and their families – are so happy they made the move to our rental community.
We look forward to welcoming you. Space is limited. Reserve your spot today!
To RSVP for this event, complete the form below or call (978) 357-2080.
Artisan RSVP Form
* indicates a required field