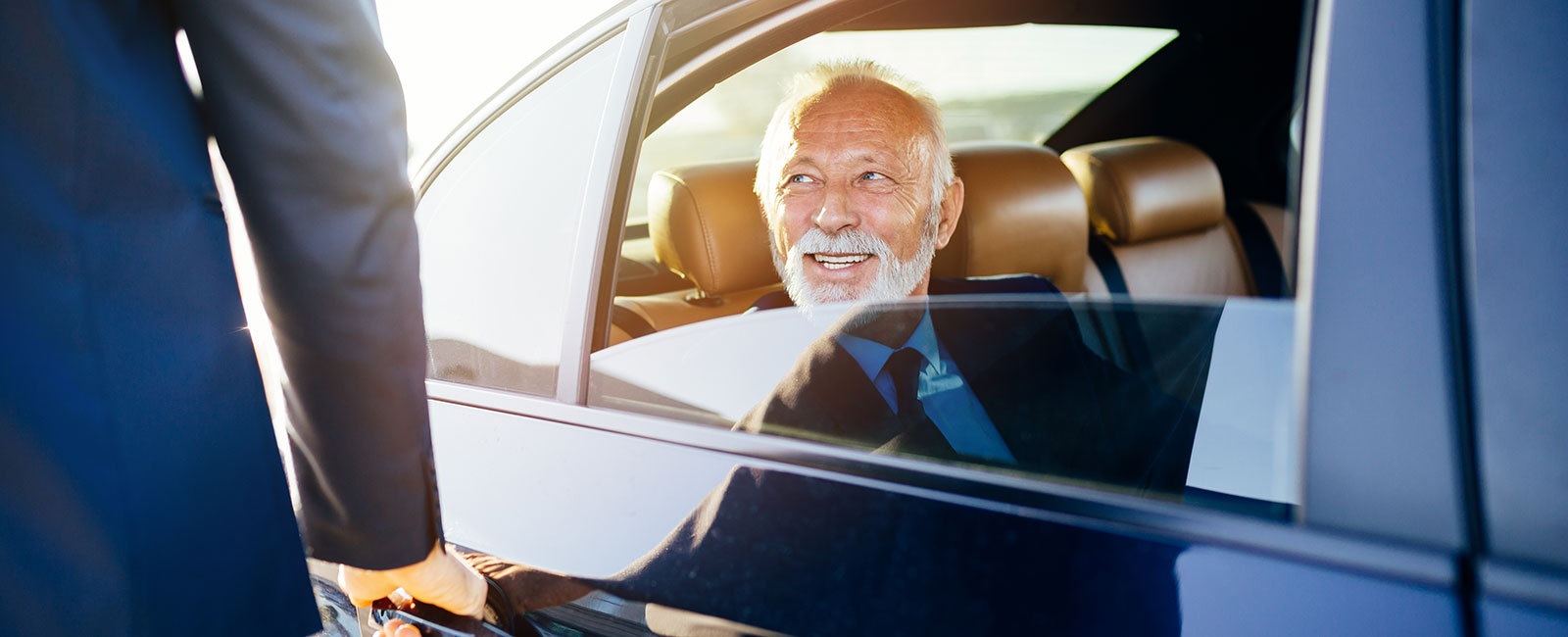 At Ovation at Riverwalk, You Belong to an Ovation-Worthy, Concierge Lifestyle
Ovation-Worthy Living at Ovation at Riverwalk means you belong to something special, something more. At Ovation, you belong to a distinguished lifestyle where every single person is considered a VIP. Where style and service are elevated to art forms. Ovation-Worthy Living means you are empowered to put old routines behind you and, instead, focus on fully engaged living. Where every day brings you moments to savor, enhanced by daily access to dynamic programming, as well as social, cultural, recreational, culinary and fitness opportunities. When you belong to the Ovation-Worthy Lifestyle at Ovation at Riverwalk, you have friendships and connection whenever you want it — without ever sacrificing privacy. You have the freedom to live how you wish, do what you want, when you want. Ovation-Worthy Living is an experience, a way of life that includes active living, health, wellness, nutrition, movement, fun and access to a professional hospitality staff dedicated to your happiness. Do you know what an Ovation-Worthy Lifestyle doesn't include? The everyday chores and headaches of maintaining a house. Why? Because we take care of it for you. Cue the applause! Want more good news? We supplement our maintenance-free lifestyle with the pampering conveniences you typically find in your favorite club, hotel or spa.
Ovation's Director of Community Relations, Michele Schreck, says that, when you belong to the Ovation at Riverwalk lifestyle, you get to enjoy each day to the absolute fullest, doing whatever you want to do, whenever you want to do it. "To put it simply, Ovation members have earned the privilege to spend more time doing the things they love. So whether it's learning something new, giving back to the community, enjoying daily workouts, or simply dining with new friends, our Ovation-Worthy concierge lifestyle makes life easy and carefree."
The Rewards and Benefits of Membership
At Ovation at Riverwalk, our concierge lifestyle starts with the elimination of housekeeping, maintenance, landscaping, cooking and other tedious chores. Instead, you belong to a lifestyle that gives you access to an array of conveniences, services, amenities and fun, that are all designed to make life easier and give you more freedom to fully engage in life. Luxury concierge service offers everything you want and then some…
● Let us schedule transportation for you. Whether your car is nestled in our climate-controlled garage and you simply don't feel like driving or would prefer to be driven into town, we can schedule transportation to get you where you want to go.
● Let us have the pleasure of serving you. Whether you are having dinner for four delivered to your apartment to create an intimate supper with friends or are hosting them at one of our multiple dining venues, it's our pleasure to serve you.
● Have a party. Ovation at Riverwalk has flexible dining and indoor or outdoor areas for entertaining your friends and family. No matter if the celebration is big or small, we can help make it easy. Simply let us know, and we can help you plan the perfect party; menu and more.
● Spend time on the town. Thanks to our Ovation-Worthy location, there is no shortage of amazing places to eat, shop and enjoy yourself. Not only can we get you there, but when you are finished, our familiar driver will take your bags for you, store them safely and return you home to enjoy the rest of your day.
● Enjoy a maintenance-free lifestyle. Don't spend time cleaning your apartment if you don't want to. We can take care of it for you. At Ovation at Riverwalk, you'll never need to think about maintenance, housekeeping, yard work or other tasks of homeownership. Go ahead and spend that time enjoying the outdoors, meeting with friends, trying new hobbies and experiences or even traveling.
● We'll provide security. If you decide you want to travel or spend some time visiting family and grandchildren, you don't need to think twice about your apartment. We will keep it up, ensure your belongings are safe and secure and be here waiting for you with smiling faces, ready to take your bags when you come home. All of this and more ensure our members enjoy freedom each day and have ample time to take advantage of everything our community and area has to offer. Mix and mingle over dinner or entertain your friends in an array of locations. Relax with a walk on our walking trail or take a yoga class. Remain in shape in our indoor/outdoor pool and fitness center. Better yet, with all your free time, explore new things. At Ovation at Riverwalk, you can live the luxury concierge lifestyle that allows you the freedom to do as you please. Discover our lifestyle, services, amenities and more with a tour. Call 609-389-9566 for information today!
Uncover a New Era in Active Adult Living
Located in Plainsboro, near the campus of Penn Medicine Princeton Medical Center, Ovation at Riverwalk offers age-restricted living curated by you. As a rental community, active adults can enjoy a lifestyle of artful adventure free from the worries and stress of house ownership allowing them to focus on living the life they want. Ovation is a community supporting the desires of today's active adults: sophisticated living featuring stunning interior designs; bright, open apartments; grand community spaces; expansive outdoor living; innovative culinary experiences; and a catalog of interesting programming that dares you to explore. Simply put, Ovation is a place you can live the sophisticated, high-end resort lifestyle you want, with the freedom to create a life as individual as you are. Call for information at 609-389-9566 or visit our website.