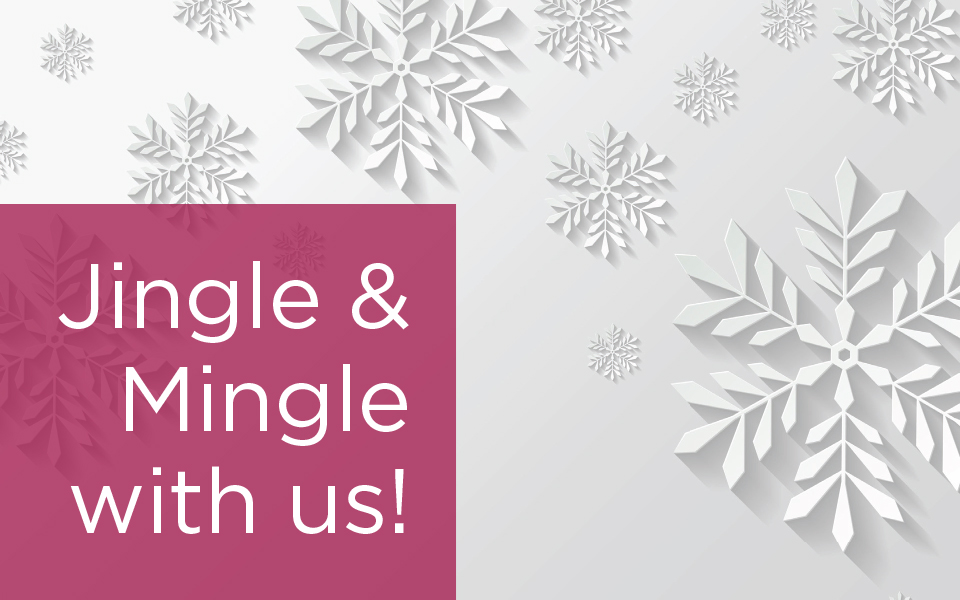 Artisan's Jingle & Mingle Open House
Oh what fun!
Join us for a bit of holiday cheer as we celebrate the most wonderful time of the year!
Come see how we jingle and shine. Enjoy a tour of our "decked out" community while learning more about the exciting lifestyle we offer.
And what would the holiday be without a gift? Take home a special holiday treat!
Wednesday or Thursday, December 15 or 16 | 10 AM – 3 PM
Artisan RSVP Form
* indicates a required field