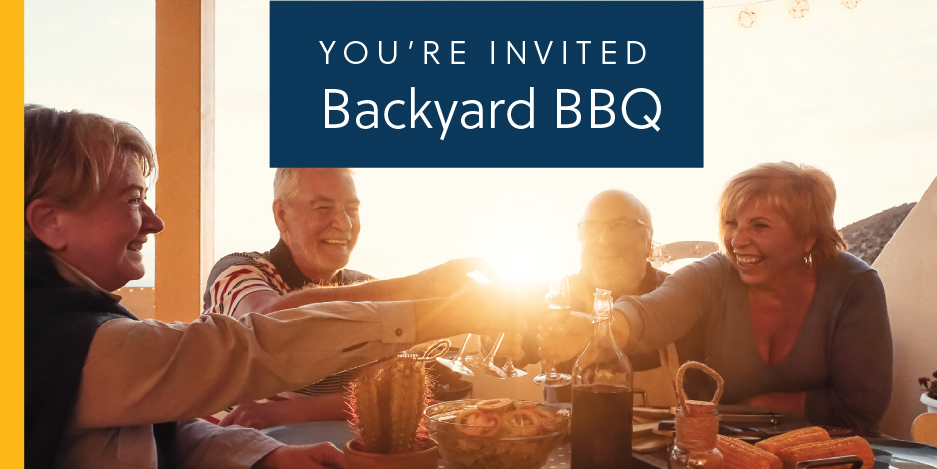 Artisan at Hudson Backyard BBQ
Join us for our all-American backyard BBQ and open house!
You'll feel right at home during our patio cookout and tour. Enjoy mouthwatering barbecue catered by B.T.'s Fried Chicken & BBQ and mingle with residents who've discovered a new zest for life.
WEDNESDAY, JUNE 22 | 5-7 PM
On the menu: Pulled pork and chicken and all the fixings!
RSVP required. Fill out the form below or call us at (978) 763-7111.
At Artisan, you'll experience active, worry-free living with unmatched hospitality and abundant amenities that help you live life to the fullest. Should your health needs change, on-site Assisted Living and Memory Care are available for support.
Artisan RSVP Form
* indicates a required field