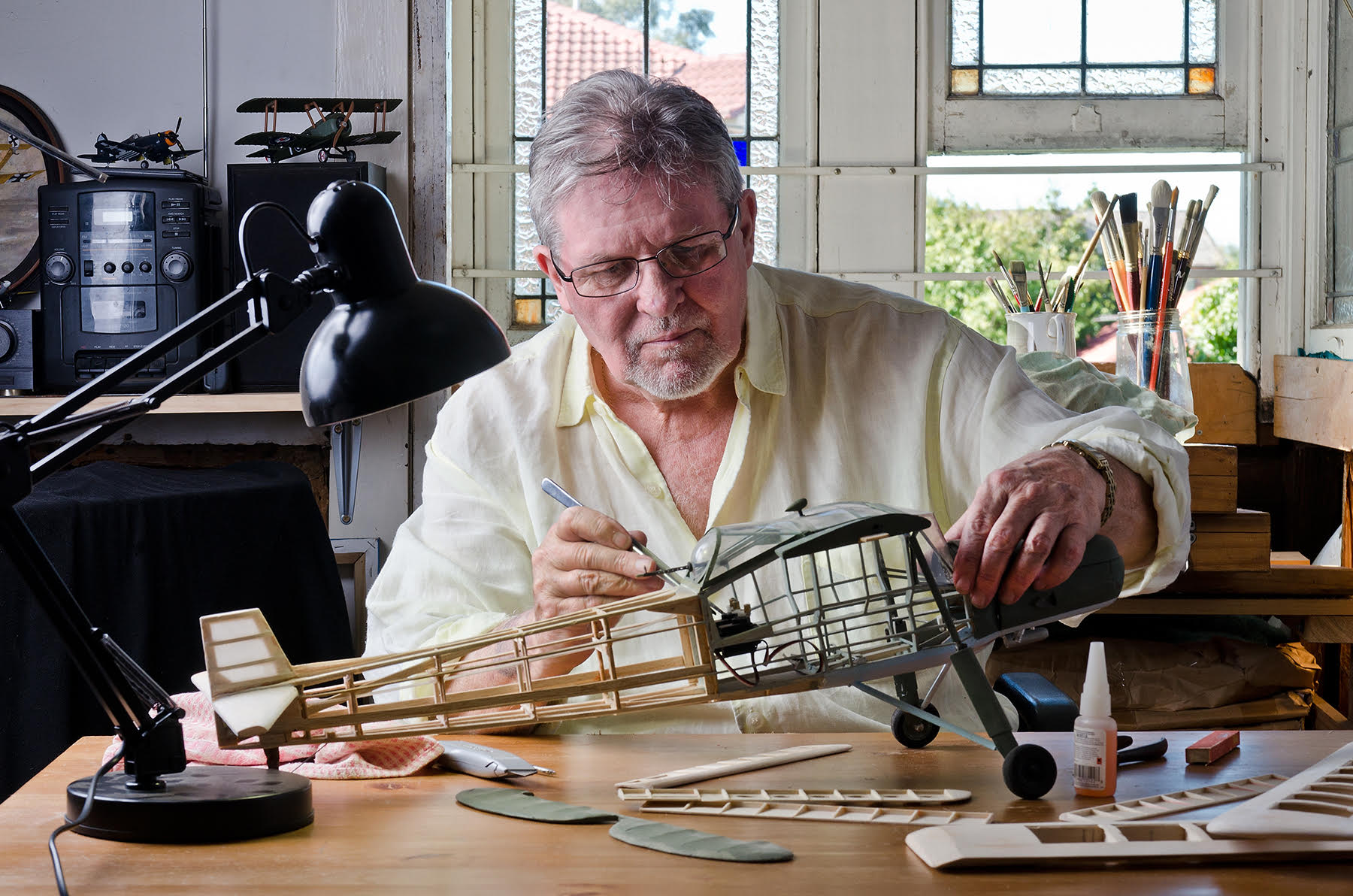 The MOSAIC Lifestyle: A New Approach to Active Senior Living
Senior living communities aren't the same across the board, nor should they be. You have your own interests, needs, challenges and ideas. The trick is to find the community that fits you best and where you'll be happiest.
At Artisan at Hudson, we've created a unique lifestyle that caters to individuals and their preferences. You won't ever feel like just another resident. You'll feel like you.
We believe that for seniors to live their best lives, everyday care and activities should be personalized and engaging. Our MOSAIC lifestyle truly sets us apart from other senior living communities and will help you or your loved one thrive.
Learn the ins and outs of this new approach to active senior living below.
We've named our approach to everyday living from the notion that life imitates art. Like a beautiful mosaic – a picture or pattern composed of small, colorful pieces of glass, tile or stone – each creation is unique, just like you.
Our MOSAIC lifestyle applies to every aspect of our senior living community, from independent living to assisted living and memory care. And while memory care and assisted living residents require more care, our approach does not lessen or stop.
Each letter within the MOSAIC lifestyle name signifies a piece of our philosophy for how older adults deserve to live each day, guided by the SageLife enrichment team activity directors:
Movement. Our bodies were designed for physical activity, and the rewards of an active lifestyle are reflected in body, mind and spirit. We offer exercise classes and group activities to get you up and moving.
Outreach. When we spend time giving more of ourselves, our time and our talent, it benefits others and returns a dividend in the form of happiness and sense of purpose.
Social. We don't just enjoy one another – we need one another. Frequent engagement with others promotes emotional and mental health and enhances longevity. Residents enjoy playing board games, eating together in our many dining rooms, and taking part in fun activities. 
Arts. Humans are hard-wired to crave beauty. The visual and performing arts give us an outlet for creativity and for making and appreciating art. We offer arts and crafts classes and field trips to nearby landmarks and shops to get the most out of our need to feel inspired.
Intellect. We never stop learning. Staying mentally active is a critical component of active aging. Challenging ourselves with new activities and ideas sharpens the mind. Want to learn a new language? How about joining a book club? At Artisan, we have many outlets to feed the mind.
Curiosity. The freedom to explore may be the most rewarding aspect of retirement – being able to follow your inquisitive mind down whichever path it leads. We're the perfect place to meet new people and discover a new interest or talent.
Now that you know more about our MOSAIC lifestyle, you can start dreaming about every opportunity that awaits you at our independent living community.
Live worry-free and make memories in a well-appointed residence and within our communal spaces. Independent living residents at Artisan have been inspired by the MOSAIC lifestyle and have come together to create their own programs, including:
Crafty Angels Club – knitting and crocheting pieces for charity donations
Field Trip Committee – planning fun events for all residents, including those in our memory care and assisted living communities
Model Airline Club – working with their hands and passion for aviation to put together model planes
Welcoming Committee – a personal touch to helping new residents feel at home and like part of the Artisan family
The possibilities to make each day special are endless.
Living on your own terms shouldn't stop if you need additional care. That's why it's our main priority to stick to the MOSAIC lifestyle philosophy and come up with assisted living activities ideas, new approaches to memory care, and work with every individual to fulfill their needs and wants.
Our goal is for every resident to age gracefully. Through our well-equipped fitness center and rehabilitation programs, we focus on improving your balance, strength and flexibility.
The advancements never stop. We're always seeking the best ways to care for residents so you can feel empowered to make your own choices, benefit from exceptional programs, and find fulfillment in the MOSAIC lifestyle.
Want to learn more about what it means to live the SageLife way? Explore the MOSAIC lifestyle and begin to create your own unique journey in worry-free senior living.