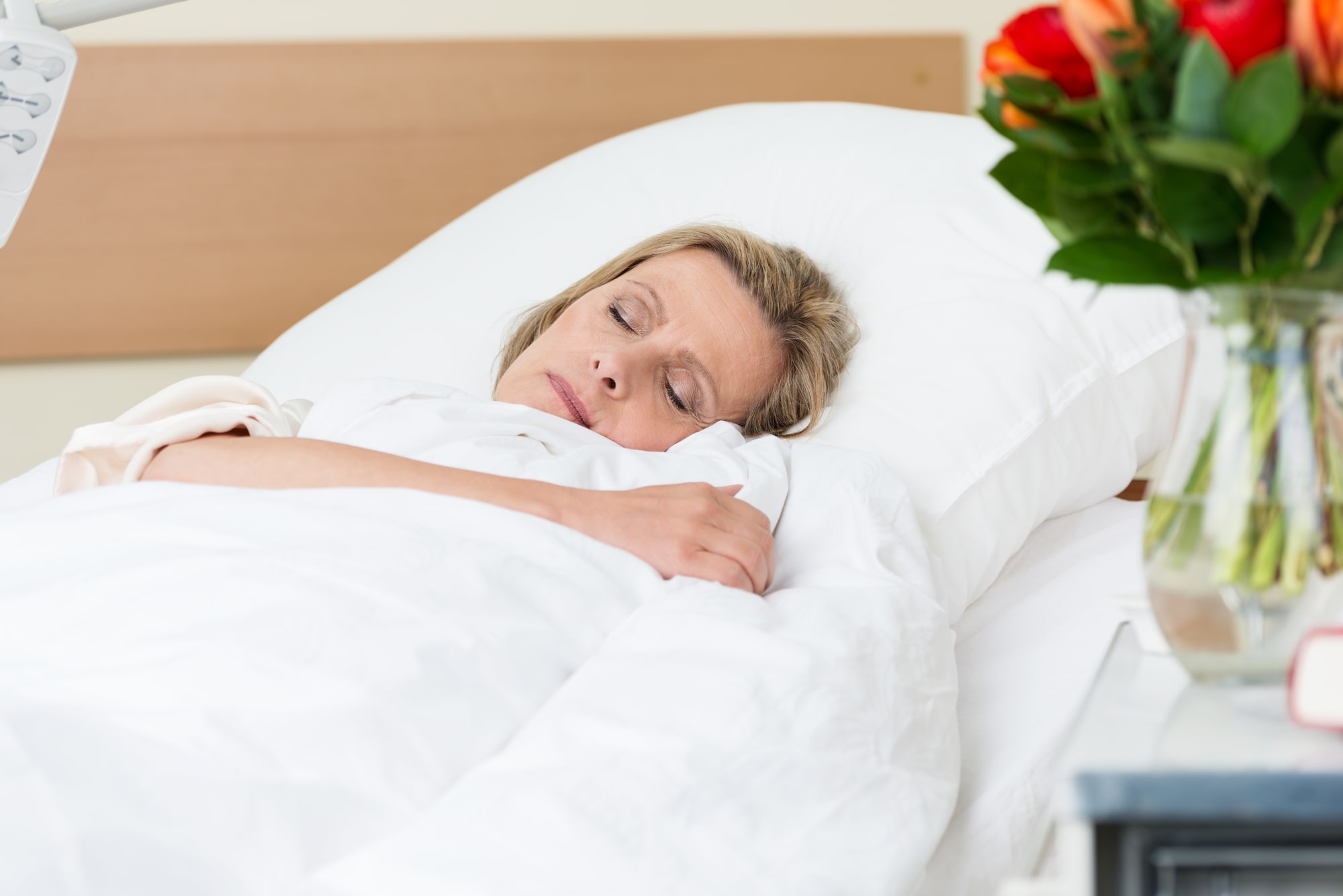 Respite Care Helps Seniors Maintain Independence Following A Medical Event
According to The Family Caregiver Alliance (FCA), one in every six US adults assists in the care of an elderly family member or relative while also being employed full-time. Aside from the time commitment required, it isn't always possible to offer the level of care a loved one may need at home, especially following an injury or illness.
Seniors who go directly home following a medical event – even into the care of a family caregiver – can easily become overwhelmed by tasks of daily living (laundry, housework, meal preparation, and other responsibilities). This takes focus away from the ultimate goal of regaining health and fully recovering.
What is Respite Care for Seniors?
Senior respite care, or a short-term stay in a supportive community, provides beneficial temporary solution for those not quite ready to return home following an injury, surgery, hospitalization, or illness. Relying on an assisted living facility in your community to provide a bridge between hospital and home can help a loved one stay on track with medications, therapies, and follow-up care, leading to a quicker and more complete recovery.
Short-term respite care services ensure 24/7 access to care, a relaxing environment, and the time to heal. Typically, the services provided in these settings are designed to help with daily living activities such as getting dressed, bathing, and preparing meals. Services usually also include transportation to and from follow-up medical appointments.
In most situations, specialty care can also be provided for those who need it. Working with a therapist following a stroke, replacing wound dressings, and managing medications are some examples. Once fully recovered, the senior may no longer need this level of assistance, and they can more safely return home.
Statistics show that building in a respite care stay to a medical recovery plan before sending a senior back home can lead to improved long-term outcomes. In a study conducted by the National Institutes of Health, patients who spent time in respite care before transitioning to home had significantly fewer acute care readmissions than did those who went directly back home after being discharged.
Giving Caregivers a Break
Respite care is beneficial for caregivers who either need a break or do not feel confident in their ability to provide the required level of care needed. Scheduling a respite care stay prior to returning home offers many benefits to both seniors and their caregivers.
To illustrate the need for restorative, temporary respite care, AARP's Public Policy Institute found that more than one in five Americans (21.3 percent) have provided care to an adult with health or functional needs within the past year. The total number of caregivers in the United States has increased every year, from 43.5 million in 2015, to 53.0 million today.
Not everyone has a family member who can take on care responsibilities, often extensive, for their loved one. With a respite stay, care is provided by qualified professionals who provide care for you or a loved one when "going it alone" at home isn't the best option. Stays may be as short as 30 days or longer, depending upon each person's care plan. The goal is returning home safely and fully capable of managing self-care.
Conditions That Lend Themselves to a Respite Stay
For seniors, there are some health events that simply require closer supervision, especially after hospital discharge or during times when a family caregiver cannot be present 24/7. Heart attacks or recovering from heart surgery is one example. Other medical events include rehabilitating after a stroke, hip or joint-replacement surgery, which often includes targeted therapies that must occur regularly in order to ensure the best long-term outcomes. Seniors with cognitive decline who can't safely stay home alone while a caregiver is temporarily unavailable is another example of how respite care services might be used.
Assisted Senior Living Communities and Respite Care Services
At some point, many of us will need attentive and compassionate care, even if for a short time. Finding a welcoming community in which to recover is a priority.
What you may not know is that some senior living communities offer short-term respite care services to help seniors and their caregivers. This brings the possibility of a full recovery closer to home without taking any risks or leaving a loved one on their own. For little more than the cost of a hotel stay, residents can receive the care they need to stay on track for a full recovery.
When choosing a community for a short-term restorative stay, be sure to consider the availability of the amenities and specific therapies needed. You'll also want to select a facility that provides everything you or your loved one needs in a secure, supportive setting.
We are There When You Can't Be
If you or someone you care for might benefit from a restorative respite stay, securing temporary respite care in Chester County is easier than you might think. Customized services are available at Daylesford Crossing where you'll find a warm, beautiful setting with caring professionals and a program in place to give seniors the care they need.
When your loved one needs care than you can't provide, we can help. Contact us to discuss restorative and respite stay options. We'll take care of the details while you keep focused on getting better and back home.