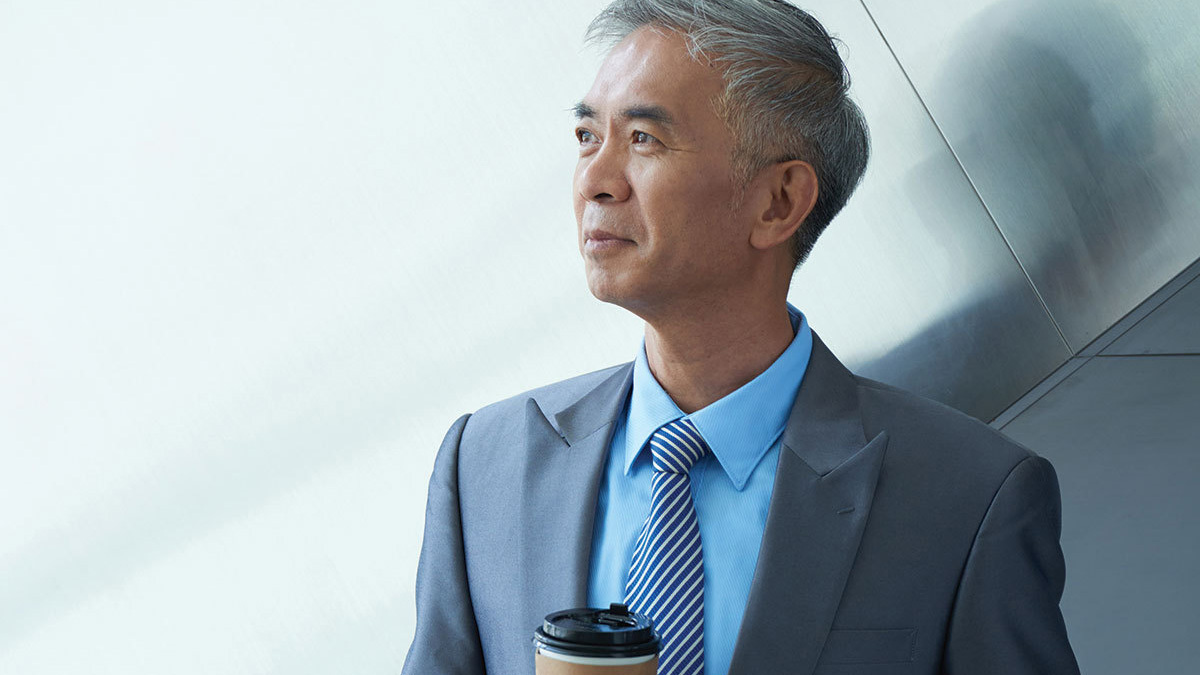 A Day in the Life of Ovation at Riverwalk
At Ovation at Riverwalk, our residents enjoy a 55+ lifestyle where luxury, service and location go hand in hand. From our sophisticated apartments and dining opportunities to our personalized services, amenities and more, everything about Ovation at Riverwalk is different.
According to Director of Community Relations, Daisy Newson, Ovation at Riverwalk will offer unmatched service with the freedom to create a lifestyle that makes you feel special. "With our signature lifestyle and the convenience of an array of hospitality services, you will be able to enjoy life just as you choose," she states. "From the moment you move in, we will take care of your wants, wishes and needs while you define the lifestyle you want in a community where you belong. We take care of the 'to-do' list while you enjoy the many services we offer,". "No two days look alike here," she adds. "Whether our residents sleep in or rise with the sun, volunteer or head for the office, enjoy our programming or opt for time out on the town, relax with friends in the evening or retire to their stunning 55+ apartments early, there's something to fit your needs and wishes." 
What to Expect During at a Day at Ovation at Riverwalk
While each day is different, there's one thing that's the same. The freedom to enjoy life as you choose. Consider some of the ways our residents can enjoy each day to the fullest according to their own desires.
Wake up and enjoy coffee in your apartment while reading the newspaper that's just been delivered for you. Head to the indoor pool for a swim and workout session, then meet friends for coffee afterwards. Take a yoga class to refresh your mind. Get ready for a trip to visit family. Enjoy a bite to eat in one of our many dining locations before heading to work. Sleep in after a late night on the patio with friends.
Hit up a fitness class. Go shopping in town with your friends. Attend your book club. Volunteer at a local organization. Plan content for a new class you are teaching. Invite your family for an early lunch. Go for a nice walk on the walking trails. Take advantage of scheduled transportation into town. Gather your notes for a meeting with local college students you mentor.
Enjoy your dry martini just the way you like it in our Piano Bar. Order your 'usual' to be delivered to your apartment. Watch the game on the big screen in our Sports Lounge. Retire early and enjoy your freshly-made bed and crisp sheets. Have the grandchildren over for a movie. Spend time around the fire pit with friends. No matter what your desires, when you belong to Ovation at Riverwalk, you will experience the lifestyle that's perfect for you and complete peace of mind. To learn more, contact us today!
Uncover a New Era in Active Adult Living
Located in Plainsboro, near the campus of Penn Medicine Princeton Medical Center, Ovation at Riverwalk offers age-restricted living curated by you. As a rental community, active adults can enjoy a lifestyle of artful adventure free from the worries and stress of house ownership, allowing them to focus on living the life they want.Ovation is a community supporting the desires of today's active adults: sophisticated living featuring stunning interior designs; bright, open apartments; grand community spaces; expansive outdoor living; innovative culinary experiences; and a catalog of interesting programming that dares you to explore. Simply put, Ovation is a place you can live the sophisticated, high-end resort lifestyle you want, with the freedom to create a life as individual as you are.