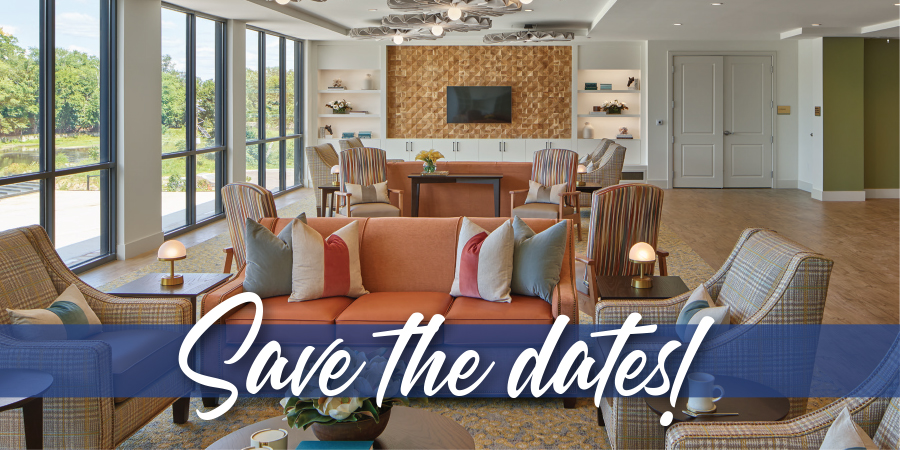 Tour Week at The 501
We're celebrating the grand opening of our Assisted Living and Memory Care neighborhoods with a special Tour Week!
November 14, 15, 16, and 18 we are offering special tours of the area's newest and most innovative senior community. Appointments are available between 10am and 4pm. Fill out the RSVP form below and we'll be in touch; or give us a call at 267-925-2166.
The 501 RSVP Form
* indicates a required field