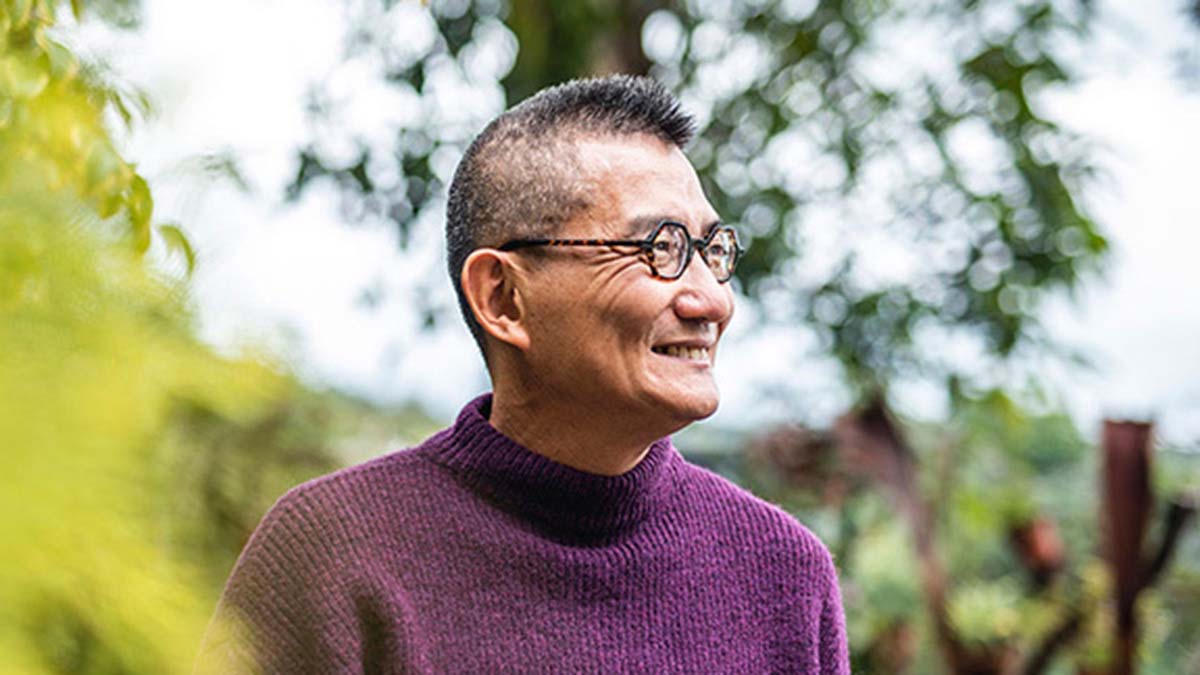 5 Reasons 55+ Living Will Elevate Your Lifestyle
At Ovation at Riverwalk, our residents enjoy a lifestyle of ease, convenience and luxury each day. With an array of services, amenities and so much more, they experience the lifestyle they desire with the peace of mind they deserve thanks to our 55+ luxury community.
According to Ovation at Riverwalk's Director of Community Relations, Daisy Newson, Ovation at Riverwalk offers the elevated lifestyle that older adults want and deserve. "When many seniors think of 55+ living, they think of assisted living or a place where inactive older adults live," she states. "This could not be further from the truth. In fact, 55+ communities are where older adults go to live an engaging, active, enriching lifestyle free from the hassles of house ownership. We take care of everything for you and are at your service.
From freedom from maintenance to an array of social opportunities, connection and so much more, we simply elevate the lifestyle of residents while providing all the services and amenities they desire."
Why 55+ Living Elevates Your Life
It provides you with an entire lifestyle for years to come
 The services and amenities available at 55+ communities are one of the main reasons older adults choose them. Offering everything from concierge and porter services to home services including landscaping and maintenance, an array of dining locations and food choices, programming and so much more, you can live an active and engaged lifestyle for years to come.
There are more services available as you age
 Here, we maximize your retirement years by striving for artful aging. We focus on health and wellness so you can age well while enjoying the peace of mind of knowing that your needs can be met. Enjoy an array of fitness programs, spa services, wellness opportunities and so much more. 
Oftentimes older adults want to enjoy the peace of mind of knowing they can come and go as they please while feeling as though their belongings and home are secure. At 55+ communities, including Ovation at Riverwalk, 24/7 security is included. Here, you can simply close your door and go, knowing well that everything is safe and secure, instead of remaining at home and having to pay for a costly system to experience peace of mind.
You have greater access to residents with similar experiences
There is a greater sense of community as well as an abundance of social opportunities at 55+ communities. From new connections to resort-like hospitality, the feeling of a well-deserved vacation with the familiarity of home, you can simply enjoy life each day while bonding and conversing with others. See what you have in common with other residents, talk about your hobbies and passions and learn something new from those around you.
They are often conveniently located in desirable areas
Ovation at Riverwalk is in the center of it all. Here you can enjoy upscale shops and galleries, historic attractions, fine dining, entertainment and so much more. Get outside, explore the surrounding community and enjoy the retirement you desire. Discover more about our luxury Active Adult Living and how we can provide you with the lifestyle you aspire to. Call 609-389-9566 for information today!
Uncover a New Era in Active Adult Living
Located in Plainsboro, near the campus of Penn Medicine Princeton Medical Center, Ovation at Riverwalk offers age-restricted living curated by you. As a rental community, active adults can enjoy a lifestyle of artful adventure free from the worries and stress of house ownership, allowing them to focus on living the life they want.
Ovation is a community supporting the desires of today's active adults: sophisticated living featuring stunning interior designs; bright, open apartments; grand community spaces; expansive outdoor living; innovative culinary experiences; and a catalog of interesting programming that dares you to explore. Simply put, Ovation is a place you can live the sophisticated, high-end resort lifestyle you want, with the freedom to create a life as individual as you are.