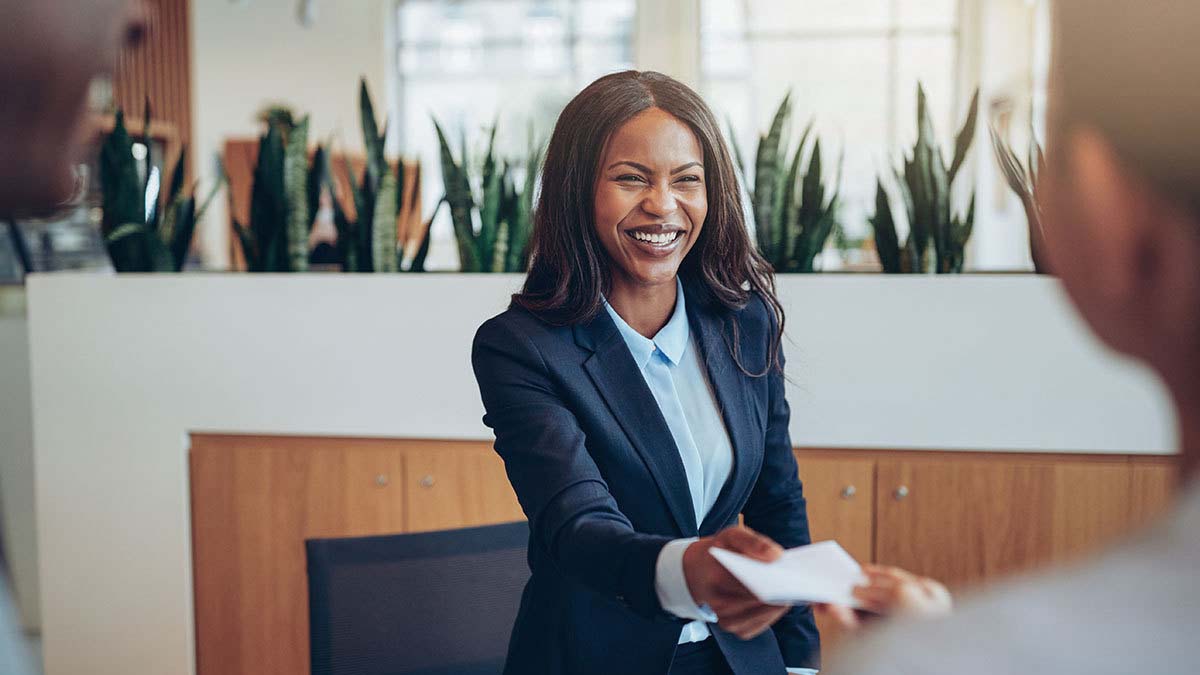 5 Elevated Amenities You Can't Live Without
One of the best things about 55+ communities is the wide array of amenities that are on offer each day. These specialized services not only make each day easier and more engaging, they elevate your lifestyle to provide you everything you might want to make every day amazing."Having the right mix of amenities takes your community and elevates it one step above the rest," says Ovation at Riverwalk's Director of Community Relations, Daisy Newson. "You have to take into consideration what your customer desires, what would make their lives easier, and listen to exactly what they are looking for. This means conducting surveys, doing intensive research, thinking outside the box, and evaluating what is unique, exclusive, and enticing. At Ovation at Riverwalk, we've created a range of elevated amenities that will enhance life and create an unparalleled lifestyle for our residents."When it comes to choosing an active adult community, consider the following amenities before making a decision. These can make all the difference in achieving the upscale lifestyle you desire and deserve.
Concierge and Porter Service
With an on-site concierge available and around-the-clock porter service, housekeeping, and more, you won't have to lift a finger or think twice about anything. Consider a community that offers concierge, porter, and housekeeping services to create genuinely care-free days, where cumbersome details are managed and taken care of for you.
Climate-Controlled Parking
Forget scraping snow and ice or warming up your car. With climate-controlled parking, your car is ready to go when you are. Even better, it's safe and secure, ensuring weather, bird droppings, and other creature intrusions stay well clear of you and your vehicle. Ovation at Riverwalk offers climate-controlled parking to residents, providing peace of mind and another level of service that makes every day feel a little more luxurious
Health and Wellness Programming
Your health should be a priority, and it is to us. At Ovation, you'll enjoy a state-of-the-art fitness center, indoor/outdoor pool, yoga studio, and miles of nearby walking trails. Strengthen your mind and body, stretch your abilities, and live well for years to come. Offering the latest equipment, intriguing classes, and personal-training sessions, we can help you stay fit and healthy at any age.
Find a community that offers not only delicious dining but innovative dining, as well. Ovation at Riverwalk offers the latest trends in nutrition, culinary arts, venues, and more to create an experience that will delight your taste buds and enhance your life. Settle in for a filet at our steakhouse, enjoy more casual dining in the bistro, eat al fresco, clink a glass with your friends at the piano bar, enjoy a cup of Joe at the coffee shop, sip to your heart's content at the wine bar, or take a cooking class to wow your friends. It's all here and waiting for you!
Catch a movie or a lecture from a Princeton University professor. Dominate at pickleball or bocce. Sing along at the piano bar or head to any of the wonderful culinary and cultural offerings in Princeton. Whether you're seeking entertainment on your own, enjoy hosting your friends and family, or simply want to experience something new, you have options at Ovation. Let us host your celebrations, provide you with the services you want when grandchildren come to visit, and more! It's all part of the engaging, elevated lifestyle you'll find here. To learn more about how our elevated amenities can enhance your life, or to schedule a virtual visit, contact us today! Discover more about our luxury Active Adult Living and how we can provide you with the lifestyle you aspire to. Call 609-389-9566 for information today!
Uncover a New Era in Active Adult Living
Located in Plainsboro, near the campus of Penn Medicine Princeton Medical Center, Ovation at Riverwalk offers age-restricted living curated by you. As a rental community, active adults can enjoy a lifestyle of artful adventure free from the stress and worries of home ownership, allowing you to focus on living the life you want.Ovation is a community supporting the desires of today's active adults: sophisticated living in bright, open apartments; stunning interior designs; grand community spaces; expansive outdoor living; innovative culinary experiences; and a catalog of interesting programming that dares you to explore. Simply put, Ovation is a place where you can live the sophisticated, high-end resort lifestyle you want, with the freedom to create a life as individual as you are. Call for information at 609-389-9566.