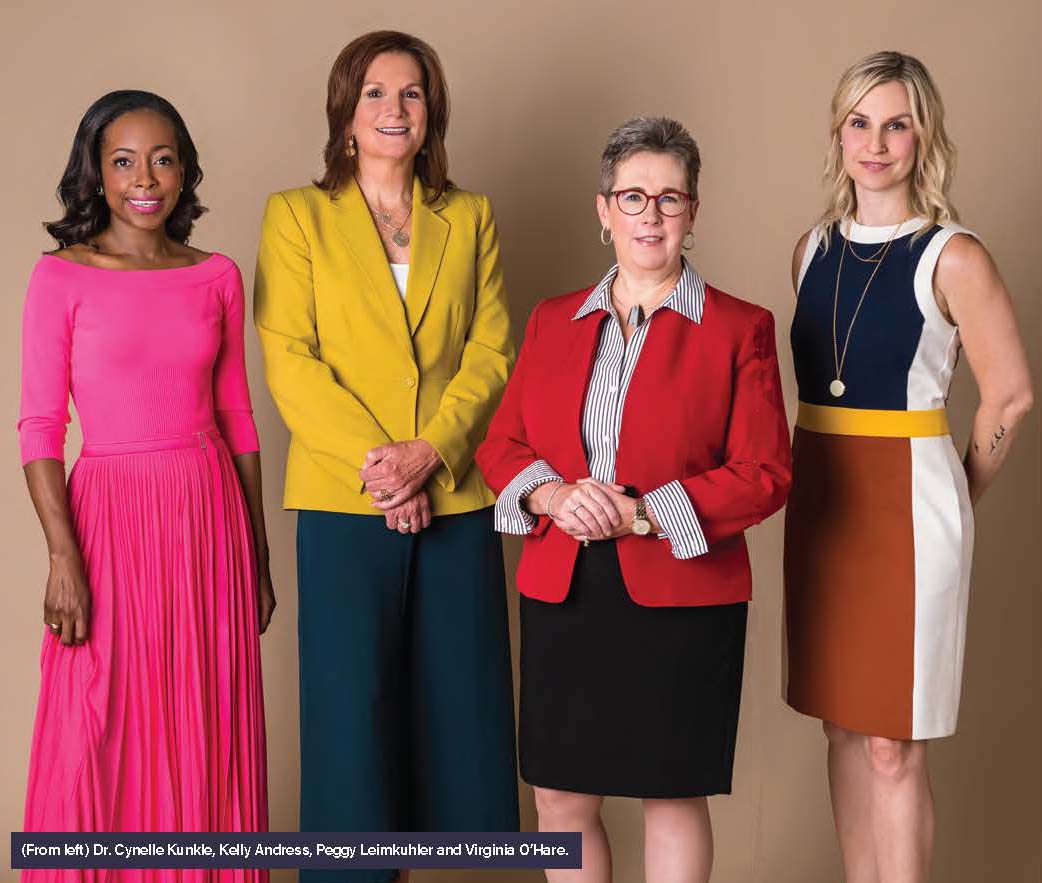 Sagelife Founder Kelly Andress Featured In Main Line Today
Sagelife, Founder and President, Kelly Andress was interviewed in Main Line Today for its 20 Power Women Making An Impact In Our Region and Beyond. Kelly and fellow interviewees were all asked to answer 4 questions. Check out one of Kelly's answers below.
How do you define power?
Power is multifaceted. Power also means having the agency to directly control or significantly influence others in a given context. As business leaders, we must consider and weigh the impact of our decisions in the work environment—and how those decisions impact our associates' and customers' home lives, as well.