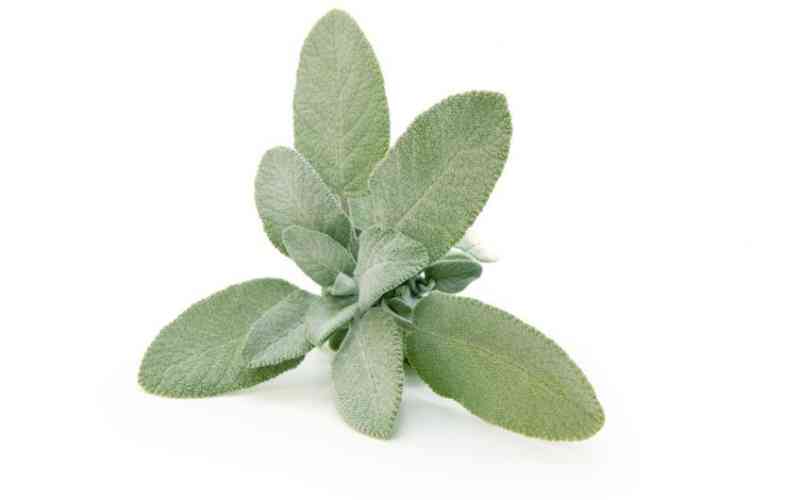 Great Place to Live, Great Place to Work
If you are passionate, creative, flexible and looking for an opportunity to make a difference in a thriving company that's just the right size, this is it.
SageLife is a dynamic, mission-driven company that develops and operates communities with the flexibility to innovate and adjust around residents as their desires and needs change. If you are passionate about seniors and energized by teamwork, welcome home.
Along with a competitive compensation and benefits package, we offer ongoing, professional training to develop both work and personal skills. You can also take advantage of a 401K plan and tuition assistance. The centerpiece of work life at Sage is our innovative peer-mentoring program that builds a supportive culture and positive work environment.