Independent Living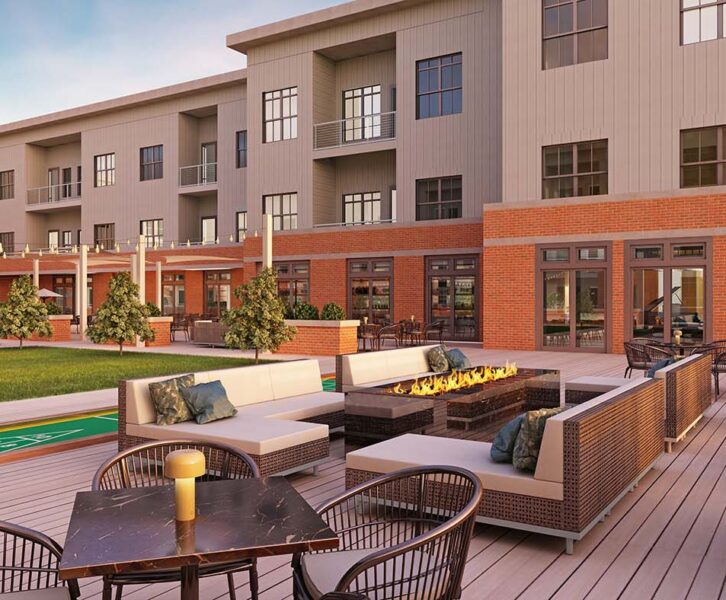 Sell the snowblower. Ditch the lawnmower. This is independent living.
Get ready for the easiest independent senior living available in the Princeton area, everything you want is within reach. Our unparalleled facilities, highly trained staff, well-appointed residences and housekeeping and maintenance are second to none. It's all designed to give you the freedom to pursue the active lifestyle you enjoy. We take care of the details while you do what matters most.
Living to the power of you.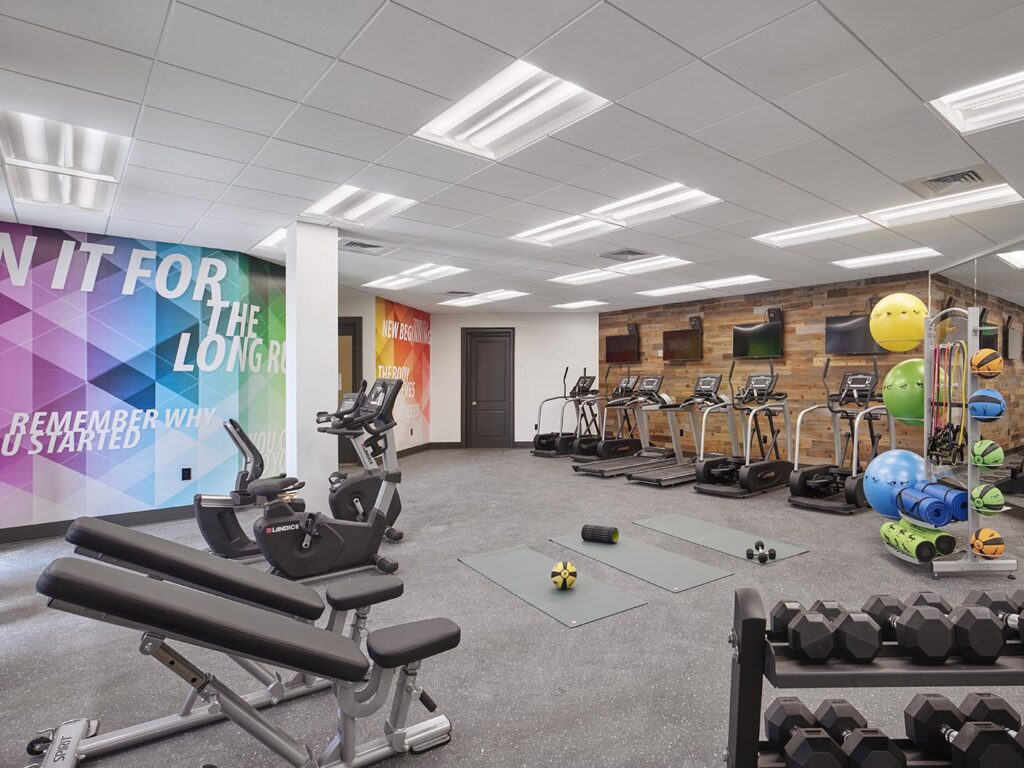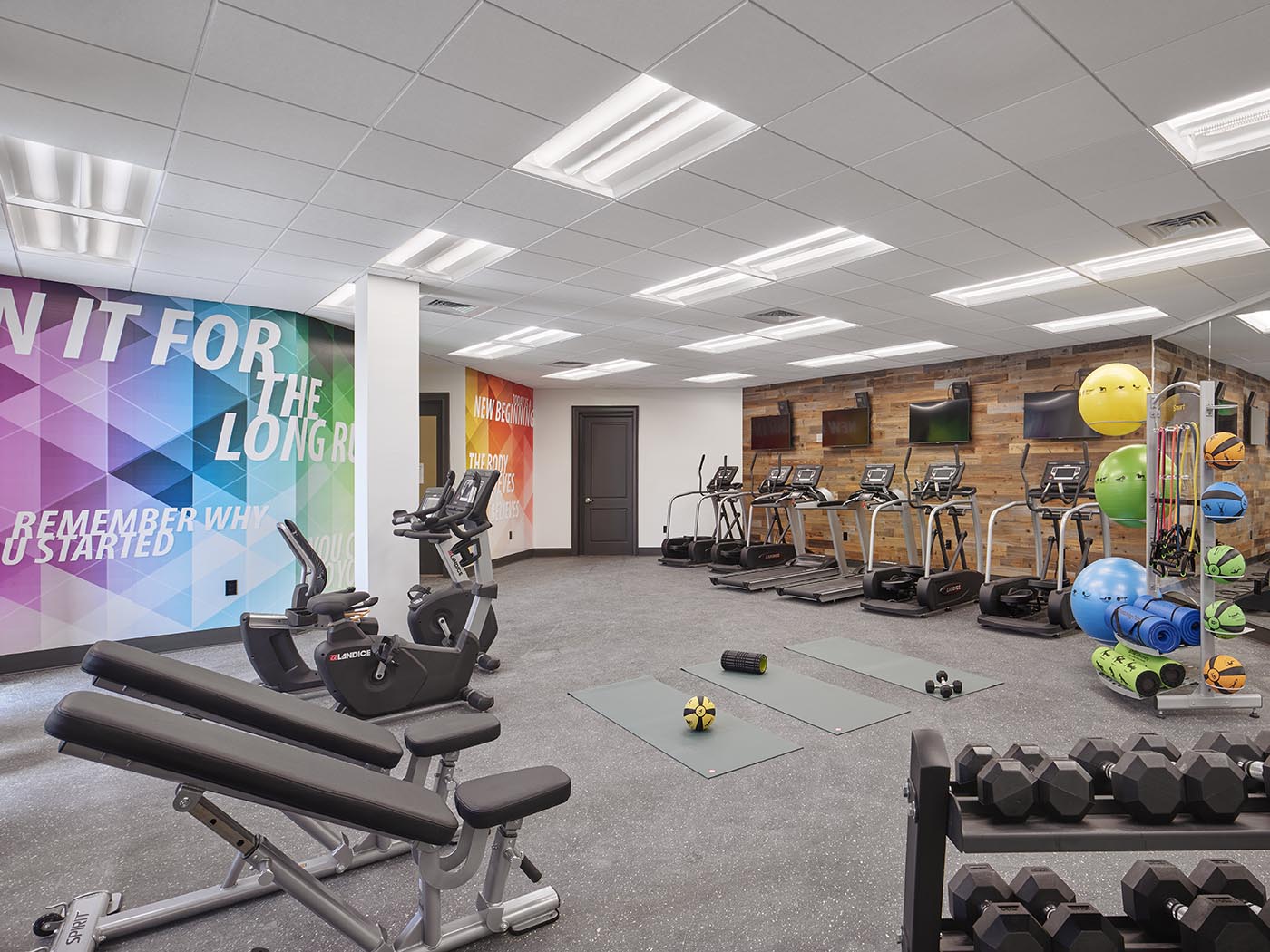 This is where life is more like a resort than a retirement. It's where you'll have pride-of-place in a spacious rental apartment that's meticulously designed and well-appointed.
And it's where you can assure your friends and family that you've moved on and moved into a life of fun, freedom and fabulousness!
Ovation at Riverwalk celebrates your independence. We also applaud your proactive thinking as you choose a home environment that will accommodate your needs through every age and stage of life.
Vitality is at the heart of our approach to independent living. It's life on your terms and a lifestyle focused on the continued growth of your mind, body and spirit.
Is now the right time to downsize?
Take this simple survey to find out if it's the right time. Get a better sense of the different paths you can take here and which option is the one for you.
Hospitality services
Housekeeping, meal plans, maintenance services and laundry services are included based on what you want to enhance daily life. Everything you need is within reach. We take care of the details.
Secure living
Feel safe knowing your home is well-protected — we offer 24/7 security for your residence and everywhere on campus.
Our MOSAIC lifestyle encourages exploration. Talks, lectures, live entertainment, classes, games, clubs and celebrations abound — it's your choice to schedule your days as you like.
Low-maintenance living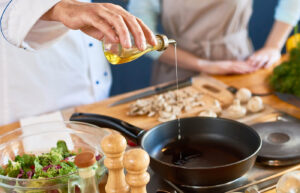 Now you can focus on the important things in life without those tiresome chores like mowing, snow blowing or repairing leaky faucets.
Active living
Just like you, we take the word "active" very seriously. Located in Plainsboro, near the campus of Penn Medicine Princeton Medical Center, Ovation at Riverwalk offers senior living curated by you.
As a rental community, active seniors can enjoy a lifestyle of artful adventure free from the worries and stress of house ownership, allowing them to focus on living the life they want.
At the leading edge of the "aging well" movement, Ovation at Riverwalk empowers you to discover your passions and create an active way of life that's as individual as you are.
There are so many more details and touches designed to empower convenient, comfortable living here that we could go on forever. Climate-controlled parking, a theater, meeting rooms for parties and events. The list goes on and on.
Stunning interior designs, grand community spaces, expansive outdoor living; rising just a few miles from the delights of Princeton, NJ, Ovation makes extraordinary living possible every day.
Learn more about Ovation at Riverwalk's independent living