55+ Active Adult Community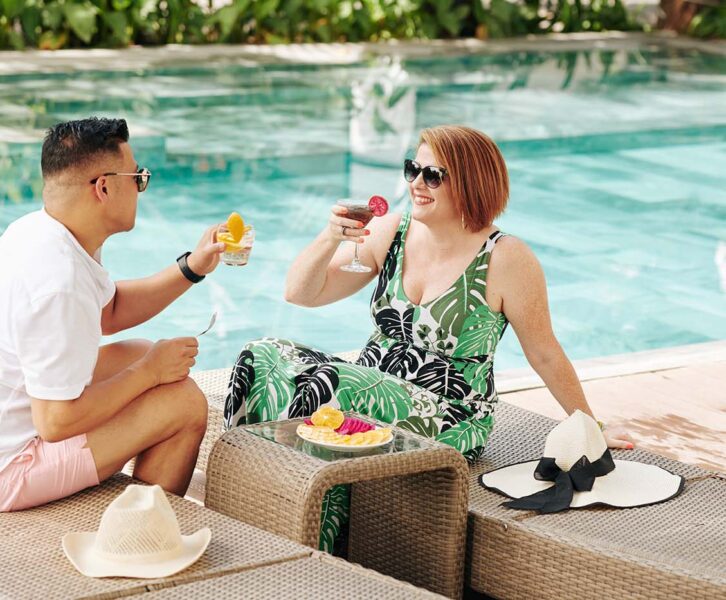 Make your next stage in life the best one yet
This is your luxury resort lifestyle. Your personal retreat. Your reward for working hard. At SageLife, that means every day, every moment, every choice is about you. Imagine sipping morning coffee in your light-filled space and looking forward to the glorious day ahead. In the afternoon, go on the town for world-class shopping. Cap off your active day with a full-service, chef-prepared meal. Or keep it low-key and share a casual dining experience with friends. It's whatever you're in the mood for. It's the power of choosing for yourself.
These are your best years. Your home should reflect that philosophy and the power to decide how you want to live. Whether it's a spacious private studio or a polished two-bedroom apartment, they're all designed with your unique lifestyle in mind. Each residence includes upscale finishes and features — the first-class touches you deserve.
Here, you can live stress-free, knowing your lifestyle needs will be met with every amenity you can think of. Spend time doing the things you love, instead of doing chores like cooking, cleaning or maintaining a home. Relax at the salon or enjoy a yoga class. Relish the finest restaurants and lively bars right on the premises. Have personal concierge service at your fingertips. Leave the details to us — and you can enjoy what matters most.