Contact Chestnut Ridge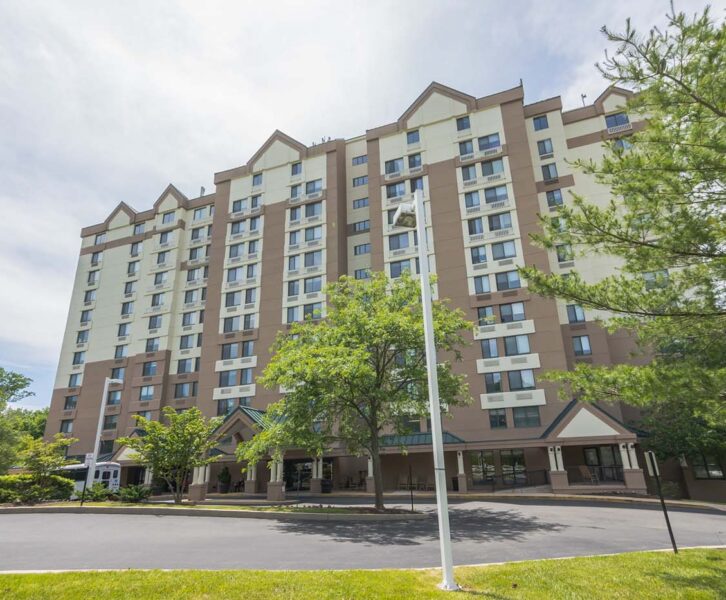 Please complete the form below or call our Community Relations Director at
610-447-0710.
Conveniently located in Wallingford, Pennsylvania, and serving the greater Delaware County area. Chestnut Ridge senior living community is conveniently located just north of Interstate 95 and west of I-476/Mid-County Expressway in historic Chester, Pennsylvania.
We look forward to hearing from you.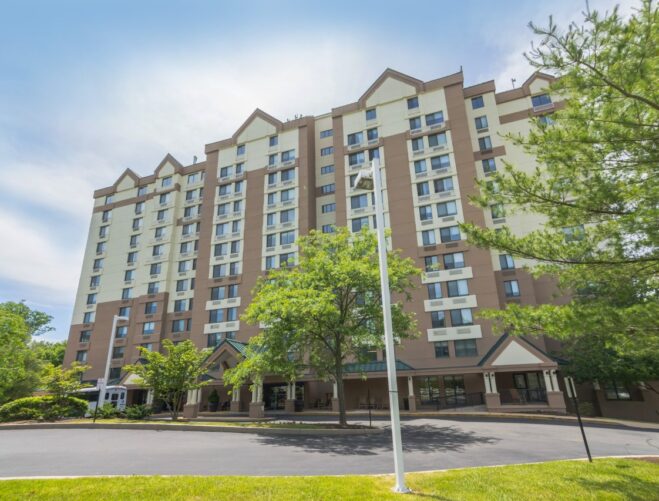 Chestnut Ridge Wallingford
2700 Chestnut Pkwy
Wallingford, PA 19086
610-447-0710
Get Directions
Need help finding the best living option for you?
Take this simple survey to find out what's best for you at Chestnut Ridge and we'll handle the rest.