About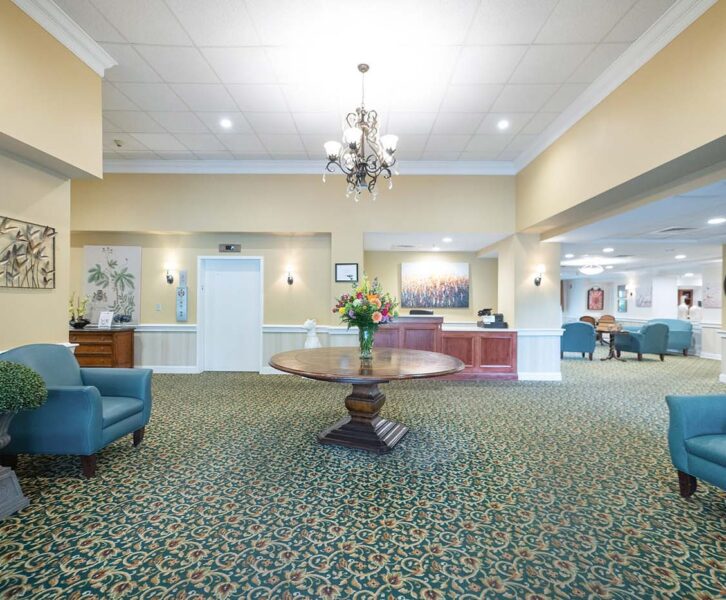 About Chestnut Ridge: dedicated to the power of you
One of the things our residents love about Chestnut Ridge is that it reflects the tight-knit community of Delaware County. It's a neighborly place where hardworking folks share a special history and look forward to this next chapter of their lives together. But never fear: Whether you're from this area or not, Chestnut Ridge and its residents welcome everyone who finds their way here.
You're here because you've always led a fulfilling life, and you don't expect it to stop because you need care. Our supportive senior lifestyles are designed to keep you in charge of how you want to live. At Chestnut Ridge, our lifestyle offerings help residents age in place. You can feel secure knowing that if your health care needs change, your community doesn't have to.
A welcoming place in a lovely setting, Chestnut Ridge is an affordable choice for enjoying well-deserved comfort and care. It suits the next chapter of your life — one that's enriching and made easier by the care and concern of the people who work here.
Our team
Everyone — from managers to caregivers, the care team to our support staff – has a heart for serving the unique needs of Chestnut Ridge residents. Our diverse team of specialists collaborates to care for residents and work with their families. They consider every aspect of the emotional, social, physical and spiritual needs of each resident. Learn more about our team.
Contact us
The process of deciding upon the right living option can be overwhelming, and you may have a lot of questions. Whether you're ready for a change now or are looking ahead, we'd love to hear from you. Fill out the form, and we'll be happy to help. Contact us today.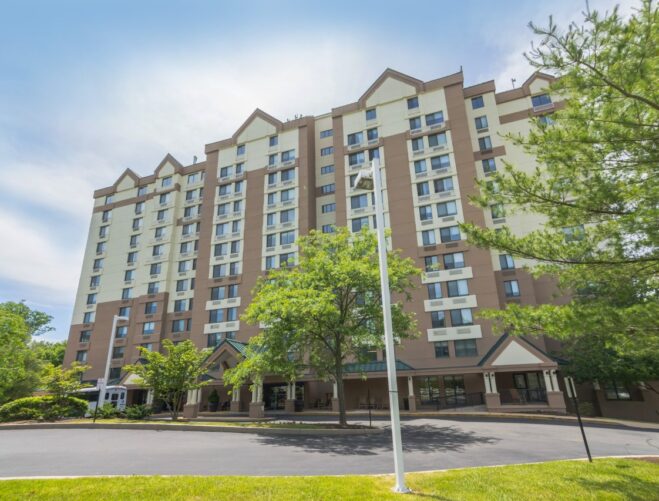 Chestnut Ridge Wallingford
2700 Chestnut Pkwy
Wallingford, PA 19086
610-447-0710
Get Directions