Assisted Living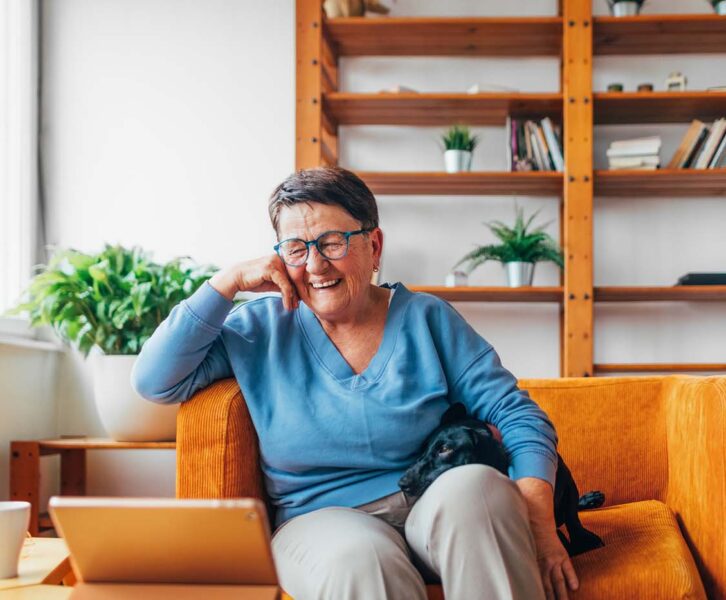 Living life to the power of you shouldn't stop when you need care.
When you require assistance with the activities of daily living, the personalized care at Village Crossing will offer the convenience of care from a nurturing, compassionate staff. We will be there to help with whatever you need to get the most out of life, 24 hours a day, seven days a week.
Designed for active and engaged aging and overseen by our Director of Health and Wellness, the Wellness Center connects you with massage, podiatry, physical therapy, lab and imaging services, pain management, and more.
Our signature 'Move for Life' program improves strength, balance, and flexibility — key components for aging well. It's all part of a personal health plan that keeps your wellness goals in sight.
Need help finding the best living option for you?
Take this simple survey to find out what's best for you at Village Crossing and we'll handle the rest.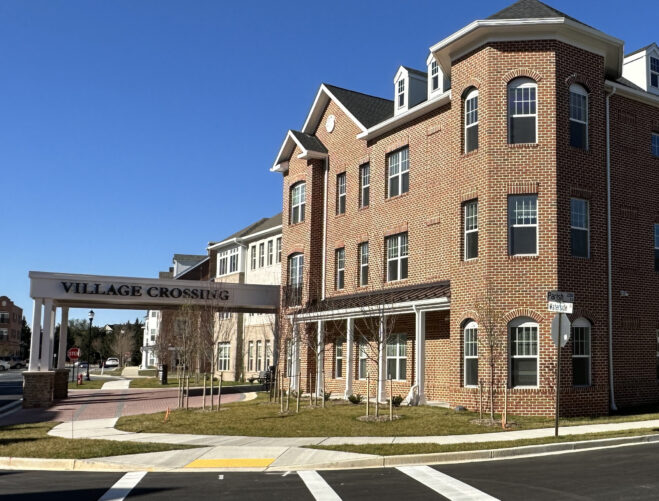 Village Crossing at Worman's Mill
2480 Waterside Dr.
Frederick, MD 21701
‭240-651-5637
Get Directions