Groups & Clubs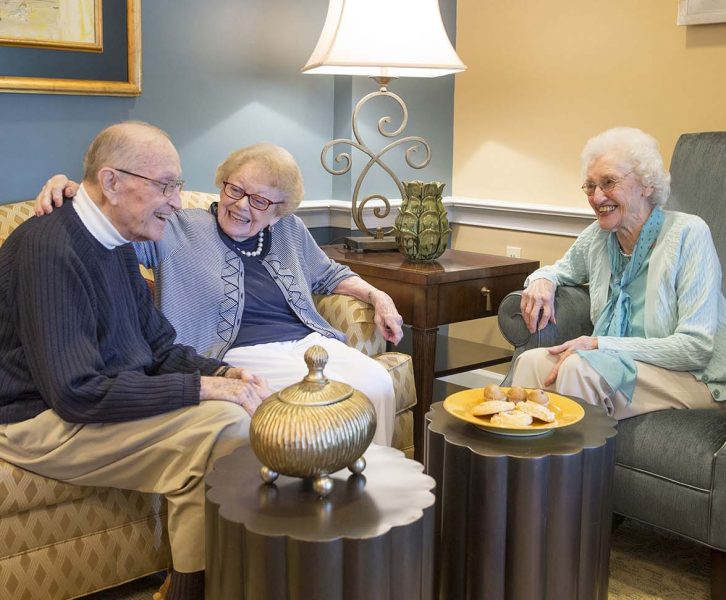 Living an active life
We have clubs and groups for a variety of interests, from the men's club to the garden club, the informal "lunch bunch" to the arts and crafts group. Even better, if you think of something new you'd like to do, let us know. We'll work with you to help get a group of like-minded residents interested.
You've worked hard — now it's time to play, to learn, to keep growing. At The Maples, you'll have an ideal environment to engage in activities. You'll also have a place to make new friends or even reconnect with folks you knew while growing up in the area.
Ready to learn more about living to the power of you?