Dining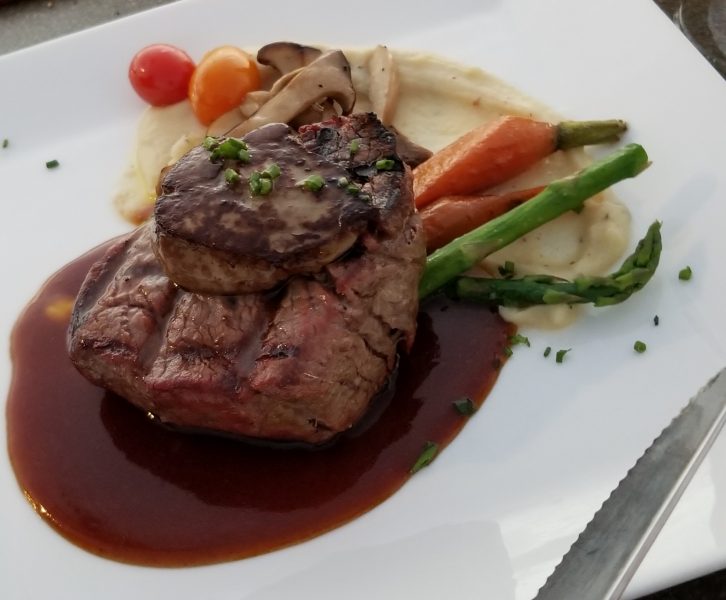 The choice is yours
When you're deciding to make a move to senior living, the meals matter. After all, for many of us, the dining experience is often a highlight of the day. So it's important to get it right. Meals served at The Maples are cooked in-house by skilled, creative chefs. The result is homestyle, freshly made food. Our everyday menu features items such as tasty homemade soups, creative entrees and more.
Whether you opt for light fare or choose to savor a refined meal, the menu has options for every taste. Count on seasonal and sophisticated meals built on a foundation of fresh, quality ingredients. Towson serves meals in a restaurant-style dining room, while Stoneleigh offers a welcoming open kitchen/dining area. Or, when you want to enjoy some alone-time, enjoy meals in your room.
Our chef is always open to your suggestions, and special-needs diets are, of course, readily fulfilled. You can also reserve space for private parties for no added fee. And if you'd rather we provide the refreshments, you can order from our special menu.
Anytime Dining allows you to eat a simplified menu between scheduled mealtimes. And our extended dining schedule means you can pick a different time each day for lunch and dinner. This way, you can fit your meals around the rest of your activities. That's what living (and dining!) on your terms is all about.
Ready to learn more about living to the power of you?