Assisted Living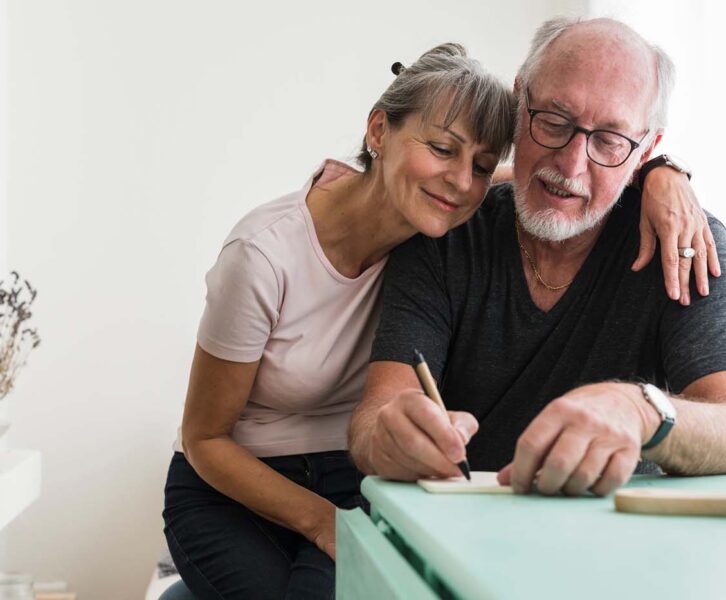 Assisted Living at The Maples of Towson
At some point in time, even active seniors may require some level of assistance with the activities of daily living. When that happens, supportive care at The Maples offers convenience and care from a nurturing staff. We can help with daily activities such as dressing, bathing or medication management while you continue to enjoy your interests and personal schedule.
Overseen by our Director of Health and Wellness, The Maples of Towson connects you with:
Massage
Podiatry
Physical therapy
Pain management
Psychiatric services
Lab and imaging services
and more
A compassionate group of caregivers who have years of experience and share our philosophy will support you. The Maples is like family. We want to provide the highest standard of supportive care, get to know you and honor the person you are, on your terms. Every detail counts, which is why we help coordinate your care, such as managing your medicines and arranging transportation for healthcare visits outside the community.
Our supportive care provides customized care for your individual needs. The Maples:
Offers our signature "Move for Life" program, which improves strength, balance and flexibility — key components for aging well
Provides a personal health plan that keeps your wellness goals in sight
Anticipates your needs and knows your preferences, interests and family
Develops a tailored support plan for each resident
Communicates with the resident's family actively and regularly
Continually reassesses individual needs. When changes happen, we work through them to make sure that residents' care needs are being met.
Does frequent safety checks to make sure residents are comfortable and secure
Makes every effort to help residents maintain and improve their highest possible level of independence
We offer you a full range of medical services right here, within the comfort of our community. You can choose to see one of our doctors and other providers or keep going to your current care providers. Provider's fees continue to be covered as they usually would by your insurance company.
Physicians and specialists
Primary care
Podiatry
Cardiology
Audiology
Optometry
Psychology and psychiatry
Physical therapy and rehabilitation
Imaging, laboratory and diagnostic services
Not sure what living option is right for you?
Learn more about senior living and find out which options are the best fit for you or your family with this quick 4-5 minute survey.