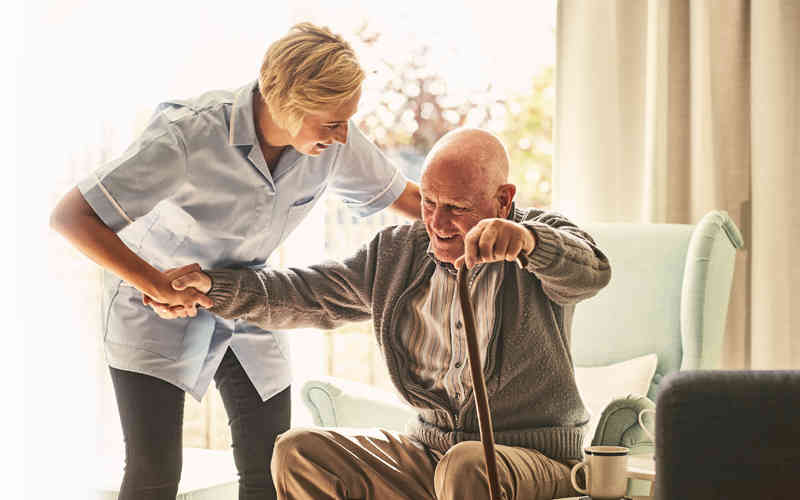 The Benefits of an Assisted Living Community in the Winter
With the winter months ahead of us, Chestnut Ridge Wallingford is filled with opportunities for making the most of the colder months within our community. Our safety standards continue to be top priority, allowing for safe and enjoyable living for all.
Chestnut Ridge Wallingford offers lots of indoor activities ranging from arts and crafts and entertainment to games and exercise classes. Besides the socialization benefits, our indoor activities and classes also are proven to improve mental and physical health. Participating in activities that stimulate the brain, such as trivia or art classes, are proven to have a positive effect. Indoor activities keep our community engaged and healthy.
The beautiful views of the Taylor Memorial Arboretum from Chestnut Ridge Wallingford are a sight to see in the winter months. Many of our apartments have views of the arboretum and Houston Park, allowing us to enjoy nature while staying warm inside. The arboretum is open every day, year around. Bundling up will be worth it to take in the walking trails and fresh air. With safety precautions observed, the arboretum is a safe outdoor activity.
The winter months can be challenging, but Chestnut Ridge Wallingford provides safe indoor activities that keep the winter blues away. Social opportunities, like movie nights, worship services, and our daily social "Chat and Chew, follow safety protocols while strengthening friendships; filling the winter days with warmth.
As the cold weather settles in, now is the perfect time to explore the Chestnut Ridge Wallingford lifestyle. To set up a time to connect about apartment availability and life at Chestnut Ridge, contact us today! We look forward to hearing from you!