Respite & Restorative Stays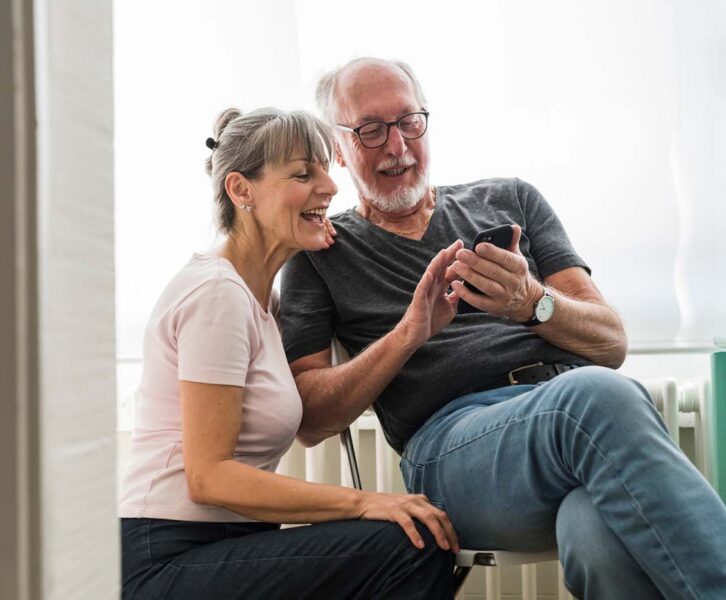 At The 501, you can experience the power of recovery. Our respite and restorative stay program provides post-rehab or post-hospitalization care — and the time you need to get back to feeling like yourself.
Our comfortable, home-like environment at The 501 will help you recover quickly. We will meet your every need, helping with daily tasks like medication management or taking you to your appointments. We also offer in-house rehabilitation services.
If you are a caregiver and need a short-term respite due to a life event, our compassionate care team is here to help. We'll welcome your loved one into The 501 family and meet all of their physical, emotional and spiritual needs.
Some of the many perks of short-term respite and restorative stays at The 501 include:
Customized care plan to help you achieve goals for a complete recovery
Fully furnished suites with full bath and emergency response system
Medicine reminders and help with mobility problems
Occupational and physical therapy programs tailored to you
Personal care such as bathing, dressing, personal hygiene and more
Three healthy, home-cooked meals each day — made from scratch with fresh ingredients
Trained staff available 24 hours a day
Ready to learn more about recovering to the power of you?