Assisted Living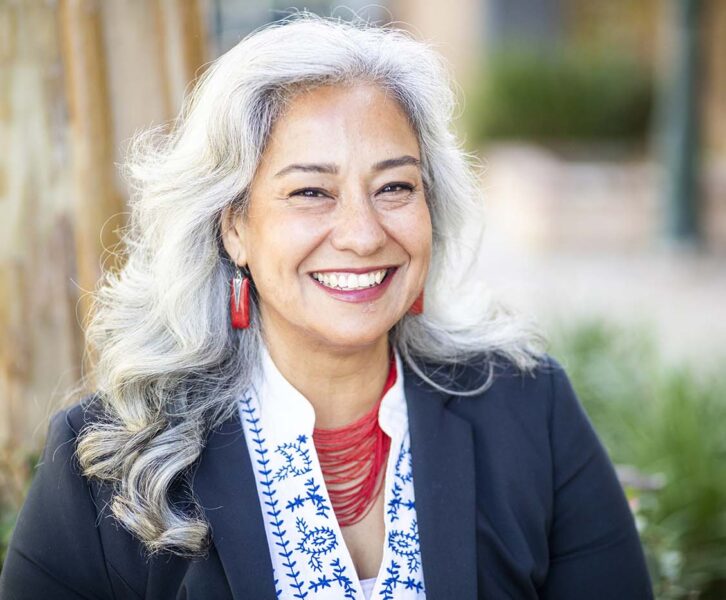 Living to the power of you
At The 501, we want you not only to live well — we want you to age well, too. We designed our community to help you live life on your own terms.
Our assisted living services help our residents stay independent while providing everything from help with the activities of daily living to around-the-clock support. Medical professionals oversee our hospitality-focused caregiving team. They provide a full spectrum of care, so if your care grows more complex, we can adjust how we help.
At The 501, we designed our supportive assisted living program to keep you in charge of how you want to live. With that in mind, our team is committed to:
Address our family of residents by name, anticipate their needs and know their preferences, origins, interests and families.
Develop a tailored support plan for each person.
Assess care team members regularly to make sure they know the needs of each person under their care.
Offer an open line of communication with the family members of residents.
Continually reassess individual needs. When changes occur, we work through them to keep residents happy and able to remain comfortable in the community.
Do frequent safety checks to make sure residents are comfortable and secure.
Make every effort to keep residents from moving to a higher level of care unless it's necessary.
Our residents at The 501 pursue an active lifestyle and experience the full mosaic of life. We highlight family activities, community engagement, physical therapy and intergenerational connectivity to make sure your assisted living care enhances the power of you.
Wellness to propel the power of you
We offer a full range of medical services to our residents right here, within the comfort of our community. You can choose to see one of our physicians or providers — doctor appointments are just an elevator ride away! If you'd rather continue seeing your own care provider, we will arrange transportation to make sure you get where you need to be.
The 501 offers physicians, specialists and services including:
Audiology & optometry
Cardiology
Imaging, laboratory & diagnostic services
Physical therapy & rehabilitation
Podiatry
Primary care
Psychology & psychiatry
Not sure what living option is right for you?
Learn more about senior living and find out which options are the best fit for you or your family with this quick 4-5 minute survey.