Assisted Living at The 501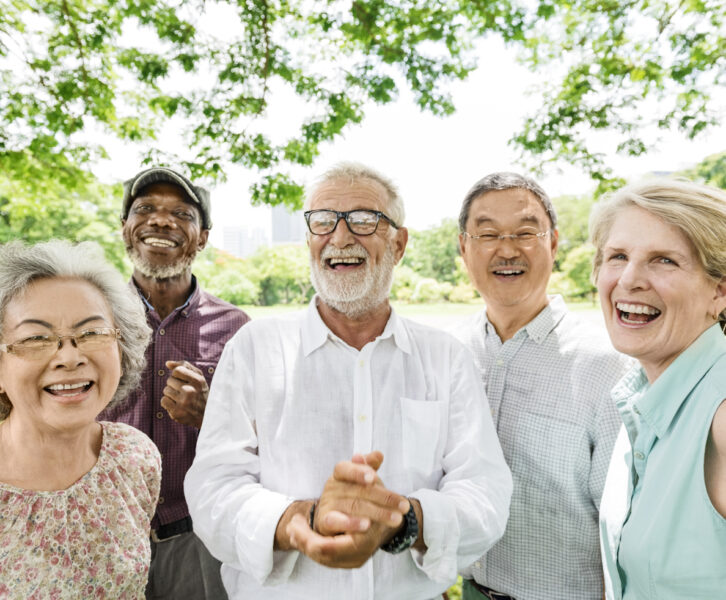 Interested in taking a tour and learning more about how Assisted Living at The 501 can benefit you or your loved one? Jump to the form here.
Live to the Power of You, with Assisted Living
At The 501, we want you to not only live well but age well too. We designed our community to help you live life on your own terms. An innovative wellness philosophy is at the heart of everything we do. We tailor all aspects of our community to best serve the needs and preferences of each resident.
Our Assisted Living services allow our residents to maintain an independent lifestyle, with the security of knowing help is nearby if needed. Medical professionals oversee our hospitality-focused caregiving team. We provide a full spectrum of care, so if your care grows more complex, we can adjust to your needs.
At The 501, we designed our innovative Assisted Living program to keep you in charge of how you want to live. That includes:
Personalized levels of care so that your specific needs can be met by our highly trained, compassionate team members.
24-hour assistance with activities of daily living, such as dressing, grooming and bathing.
24-hour nurse-supervised health monitoring.
The experience of being part of the vibrant life of the community, taking classes, going on outings, using the fitness center and indoor pool, and making some wonderful new friends.
An abundance of programs, events and fascinating ways to connect with friends and family.
Dining on your own schedule. The 501 dining staff aspires to create a wonderful experience for you and your friends by offering healthy meals that include rich flavors and fresh ingredients.
Addressing you and your family by name; anticipating your needs; and knowing your preferences, origins, interests and family history.
Making every effort to move residents to a higher level of care only when necessary.
Developing a tailored support plan for each person.
As a pet-friendly community, The 501 welcomes your four-legged friends too.
Wellness to Propel the Power of You
We offer residents a full range of wellness services, right here, within the comfort of our community. You thrive when you feel fit, and there are many opportunities to improve your abilities at The 501. We are here to support you in your journey. You can choose to see one of our therapists, physicians or providers—doctor appointments are just an elevator ride away! If you'd rather continue seeing your own care provider, we will arrange transportation for you.
The 501 offers physicians, specialists and services for the following:
Primary care
Audiology and optometry
Cardiology
Imaging, laboratory and diagnostic services
On-site therapy
Physical therapy—core strength, balance and mobility exercises
Podiatry
Psychology and psychiatry
Want to learn more? Give us a call at 215-461-4880 or fill out the form below: