DISCOVERY LUNCH AT THE 501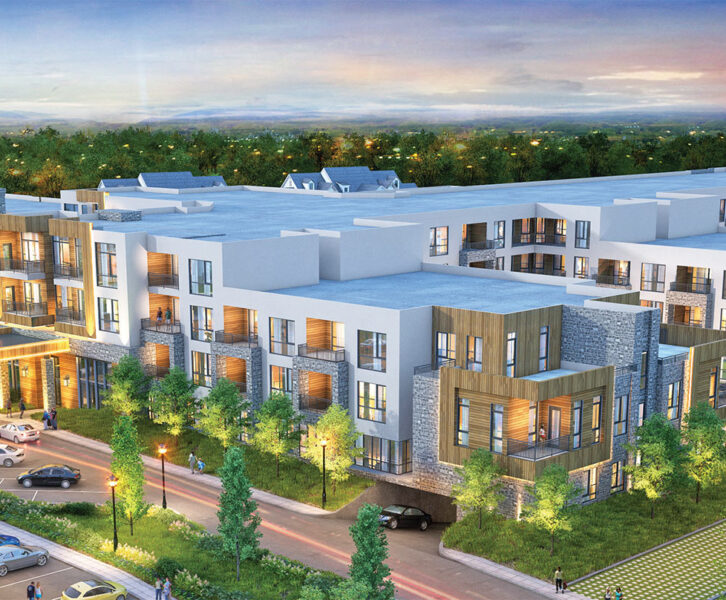 Join us for a Discovery Lunch
Thursday, July 28 at Noon at The 501
Join us for a lunchtime presentation and discover Montgomery County's newest and most innovative senior living community. Bring your questions and enjoy a lunch from Weaver's Way.
If these dates don't work for you, give us a call at 215-461-4880. We're happy to make a lunch date with you for any day, Monday through Friday.
Reserve your spot by filling out the form below.
Discovery Lunch
Join us for a Discovery Lunch
* indicates a required field