Recent Events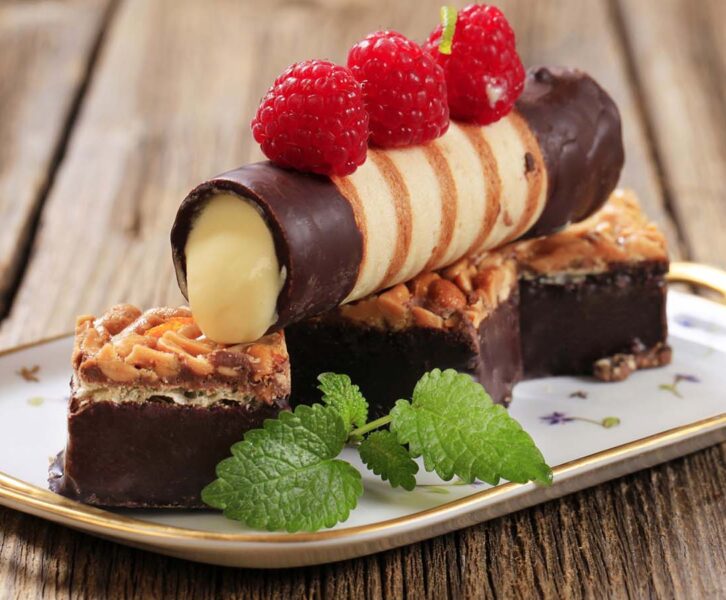 Events & activities
A new community means new opportunities for fun. And our Main Line location means lots of familiar venues are close by. Living to the power of you is all about choices; what best suits your needs and desires at every stage of life. We're here to refresh, inspire and help you make the most of your day-living your way, every time.
Here are just a few of the events and activities our residents enjoy:
Town halls, a regular meeting of residents and managers to discuss suggestions and share ideas
Interactive video games
Movie nights
Trivia, and card and board games
Live entertainment: musicians, comedians and more
Veterans' programs
Worship services
Weekly shopping and dining outings
Our programming is based on suggestions and interests from our residents — and we're constantly adding in new activities! There's always something fun coming up on the calendar.
Ready to learn more about living to the power of you?