Respite & Restorative Stays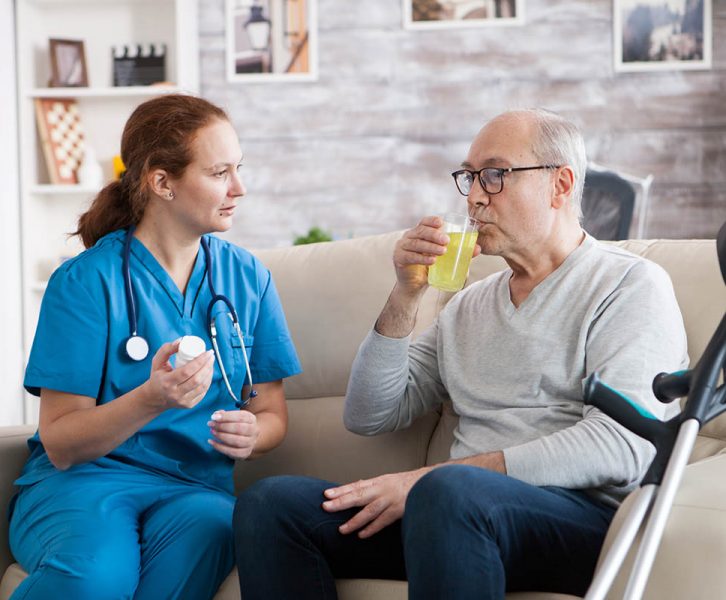 You've had a hospitalization or medical procedure, maybe followed up with a rehab stay. You are officially "ready to go home," but far from fully recovered.
Can you manage stairs, prepare meals, keep up with the house and laundry?
How will you get to follow-up appointments and therapy sessions?
What to expect from your stay
A restorative stay at Daylesford provides everything you need for complete recovery in a supportive setting that promotes wellness.
Your restorative stay includes all meals, transportation, social programs and supportive care. With rates comparable to a hotel stay, you'll be surprised by how accessible full recovery can be.
Enjoy our cruise ship lifestyle with on-call support. Physical therapy and other services are just an elevator ride away and our we provide transportation to doctors' appointments and other errands.
Need help finding the best living option for you?
Take this simple survey to find out what's best for you at Daylesford Crossing and we'll handle the rest.