Memory Care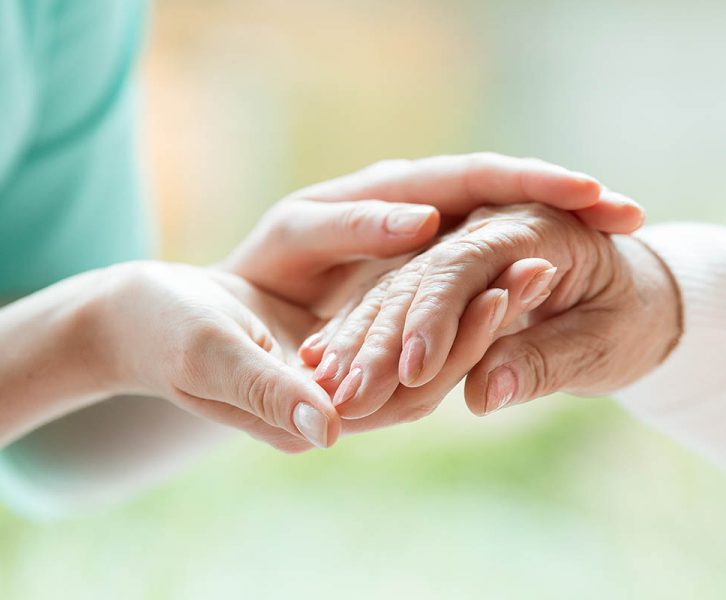 Memory Care in Paoli, PA
Memory loss caused by Alzheimer's or dementia reaches beyond the person who has it, affecting the entire family. While families will do their best to care for their loved ones, memory loss is progressive. Chances are, you will need the help of memory care professionals at some point in this journey. When that time comes, realize you are not alone, and there are people, places and programs you can trust to care for your loved one like family.
When it's time for memory care for your family member, choose carefully. While there are many memory care facilities along the Main Line, there is one that feels like home for those living with dementia – Daylesford Crossing in Paoli.
We are committed to delivering specialized care that improves each resident's quality of life and gives their families a sense of peace. Every day.
Connections –
specialized Alzheimer's and dementia care
At the heart of Daylesford Crossing is Connections, our specialized memory care program. Connections compassionately meets the needs of those living with Alzheimer's disease or other forms of dementia. More importantly, care is delivered in a secure memory care neighborhood within our boutique senior living community,
Thoughtfully designed, our memory care neighborhood features welcoming spaces; beautiful apartments for safe and secure living; and adaptive, life-enriching programming developed to bring joy, meaning and purpose to each individual.
The calming and comfortable surroundings of the Connections neighborhood feature large windows that invite the outdoors in, a large aquarium, water walls, sports spot and media room, and full access to a lush, outdoor sculpture garden with a walking path. It's a warm, welcoming place where residents feel at home, with attentive staff on site 24/7 for around-the-clock support and safety.
A Positive Approach® to memory care
Connections memory care incorporates a philosophy called Positive Approach® to Care, an innovative program developed by internationally acclaimed dementia care expert Teepa Snow. The approach promotes the skills each resident retains complemented by personalized support. We recognize each individual's changing abilities, adjusting our expectations and making sure we deliver the most appropriate level of care at every given moment.
Trained memory care specialists in Paoli, PA
Connections is designed to provide dedicated support to residents with Alzheimer's or dementia as well as guidance and support to their families. Within the cozy surroundings of our memory care residence, residents find personalized care delivered by memory care professionals who know them well. Our team takes the time to get to know each resident, understand their needs, respect their choices and preferences, and help them make the most of every day.
The Connections team – from our health and wellness and medical directors to our nurses, care staff and support staff – is specially trained and shares an affinity for serving the unique needs of those with dementia. By working together with a diverse team of specialists, we offer a collaborative approach to memory care. This allows us to consider all aspects of the emotional, social, physical and spiritual needs of each individual, helping us develop a very individualized plan of care.
"My grandmother is living in Connections, the memory care unit, and I only have great things to say. The aides very obviously care about each of the residents and their well-being. My grandmother is being so well taken care of, and I cannot be happier or more thankful."
Connections memory care services
All utilities including phone, cable, and internet access
Routine housekeeping and personal laundry
24-hour dedicated staff
Scheduled transportation and trips
14 lovely, full-sized apartments with large windows and high ceilings, from studio to two-bedroom options
A state-of-the-art health and wellness center
Our culinary staff creates and oversees a savory and nutritious menu using the freshest seasonal ingredients. Residents can enjoy light fare options and enjoy favorite meals and flexible dining options available throughout the day and evening. We also accommodate special diets.
Memory care apartments on the Main Line
Residents of Connections live with dignity in their own private apartments. Available in a variety of styles and sizes, each apartment is thoughtfully designed for optimal comfort, with big windows to let in the sunlight and plenty of space for personal furnishings and belongings.
A full, active lifestyle
Connections residents pursue a full, active lifestyle, experiencing the full MOSAIC of life. The Connections programs offer opportunity and encouragement to engage in activities that include: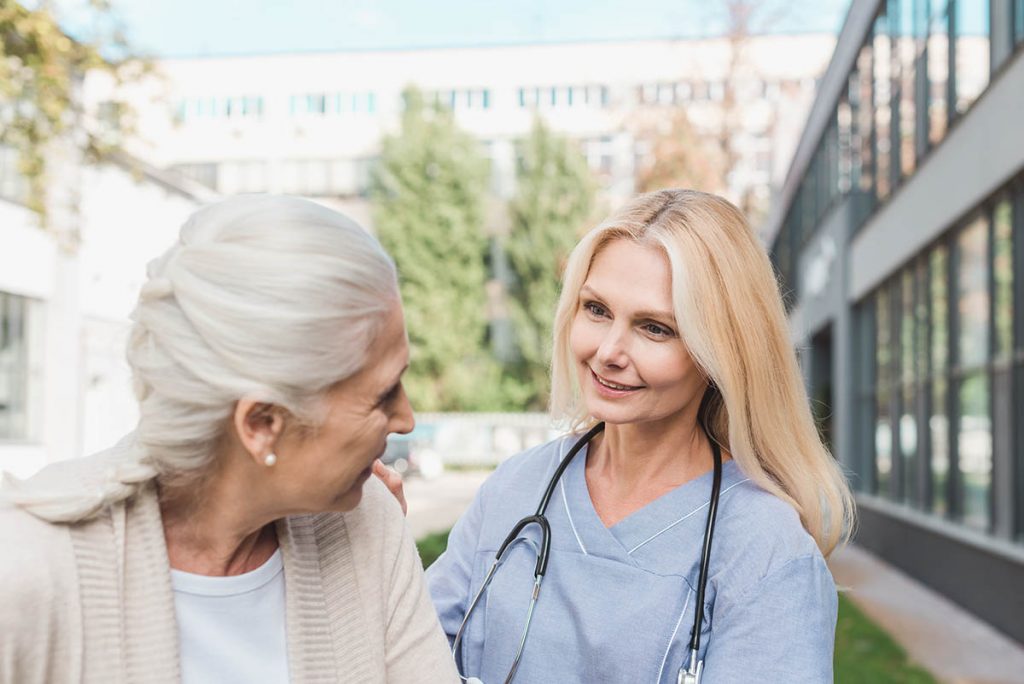 Core strength, balance and mobility exercise
Social interactions with large and small group activities
Individualized life skills pursuits and an adaptive schedule of programming to match each individual's interests.
Family events
Cultural and community engagement
Intergenerational connectivity
Spiritual programs
Physical therapy
Throughout, Daylesford Crossing's stated mission is "to be the best home for each resident – every day."
We would love to show you our mission in action! We invite you to visit Daylesford Crossing and learn about the full range of services and amenities offered through our Connections Memory Care program.
Need help finding the best living option for you?
Take this simple survey to find out what's best for you at Daylesford Crossing and we'll handle the rest.