In The Area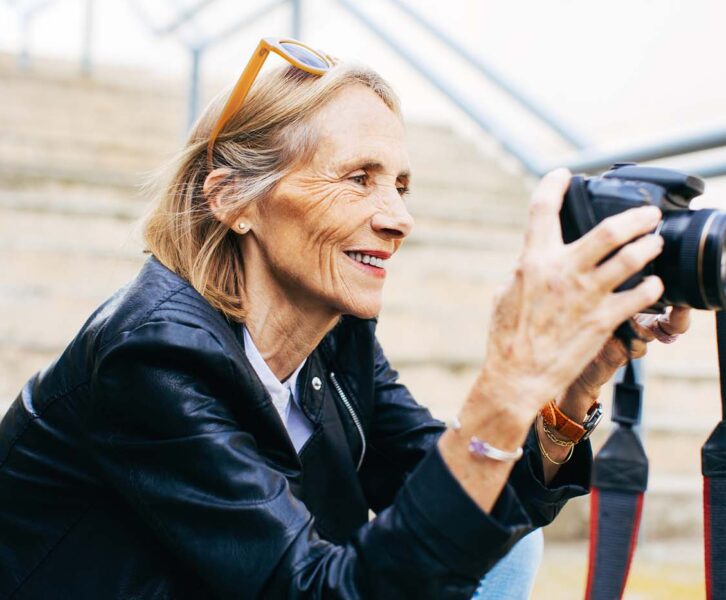 Many of our residents are from Delaware County, and they're happy to vouch for the beauty of the area. But rest assured, residents from all walks of life who have made Chestnut Ridge their home have discovered the benefits of living here. It's a friendly place with a welcoming community of residents and staff.
Our community looks out over the Taylor Memorial Arboretum, a 30-acre wildlife and plant sanctuary that sits along Ridley Creek. Established in 1931, the arboretum features extensive collections of rhododendrons, azaleas and perennials, as well as its natural rock outcrops and water features.
Chestnut Ridge is easy to get to: it's conveniently located just north of Interstate 95 and west of I-476 on Chestnut Parkway in Wallingford, Pennsylvania.
Ready to learn more about living to the power of you?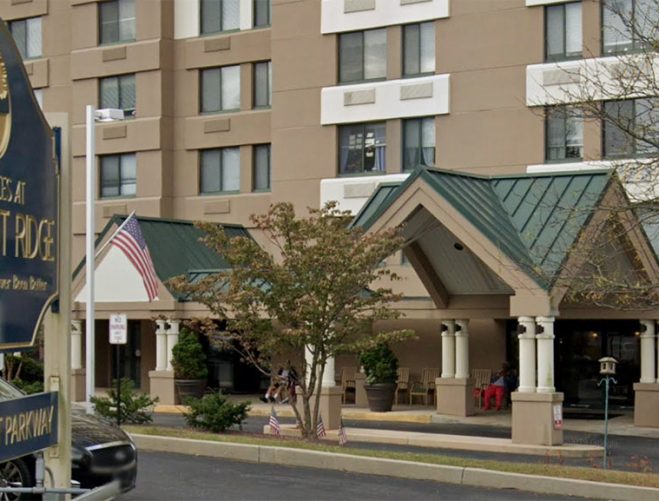 Chestnut Ridge Wallingford
2700 Chestnut Pkwy
Wallingford, PA 19086
610-447-0710
Get Directions